Liberty 20-oz. Square Mason Jar
Item #
IP-207-SM-6927-1272347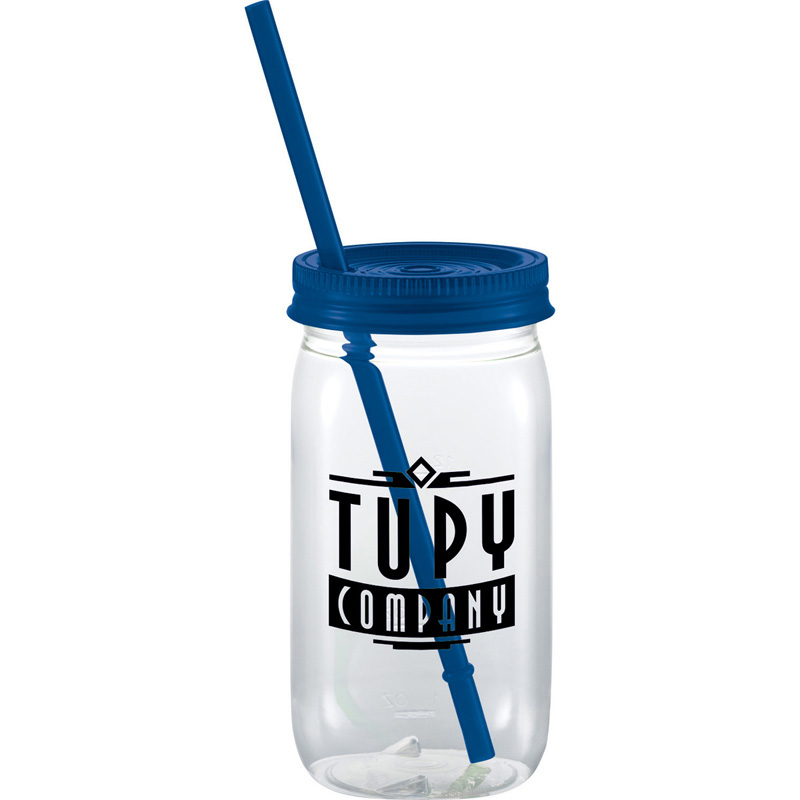 Get a Quick Quote
Instantly request a customized quote
Have Questions?
Speak to a Promo Expert Now!
Inventory arrives early March 2015! USA-made, BPA-free single-wall mason jar with twist-on lid and straw.
Imprint Method:
Screen Print
Product Dimensions:
5.8" H x 2.98" D, 20 oz.
Product Material:
Polyethylene
Setup Charge:
Screen Print: Up to $55
Additional Notes I:
Polyethylene. USA-made, BPA-free. Single-wall clear mason jar with matching color lid and straw. Lids and straws packed separately.  Hand wash only. Follow any included care guidelines.