Recession Buster Non-Woven Die Cut Bag (10"x14") - Screen Print
Item #
IP-219-SRB1014-39423495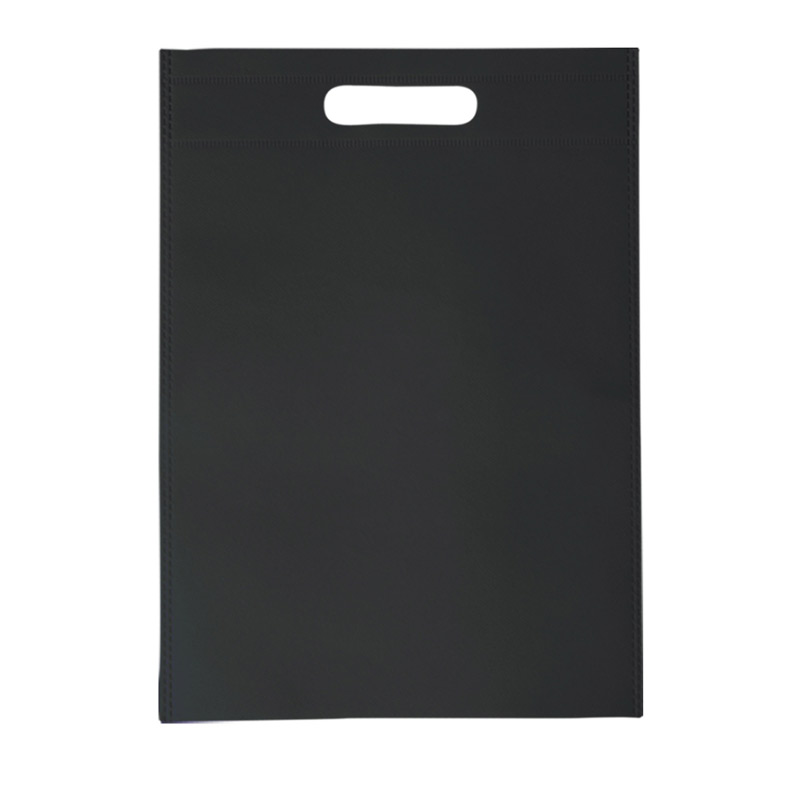 Get a Quick Quote
Instantly request a customized quote
Have Questions?
Speak to a Promo Expert Now!
CLOSEOUT! Bag new business with our Recession Buster bag! This environmentally conscious bag is constructed out of 70 GSM non-woven polypropylene and contains 20% post-industrial recycled content. Features strong, machine-made "Maxi-Weld" seams that create an affordable alternative to traditionally sewn seams while maintaining durability. Measures 10" x 14" with die cut handles. Customize with your company name and logo using our screen printing process!
Imprint Method:
Screen Print
Product Dimensions:
10" W x 14" H / No Gusset
Product Material:
Non-woven polypropylene containing 20% post-Industrial recycled content - Recyclable # 5.
Approximate Production Time:
5 Working Days
Setup Charge:
$45.00 (G) per color, location and/or design. Reorders $25.00 (G) per color, location and/or design.
Running Charge:
1st color/1st location run charge - FREE.  / Front or Back Imprint $0.45 (C) per add'l color/location. Up to 4 spot colors per side.
Imprint Includes:
Setup is per color per design / Run charge is each additional color per location (up to 4 spot colors). Call for Rush Service availability.
Additional Notes II:
Thickness: 70 GSM (grams per square meter)
Additional Notes III:
Handle Style: Reinforced Die Cut Handle
Additional Notes IV:
Stock Imprint Colors: Black C, White C, Light Gray (PMS 429C), Khaki (PMS 468C), Lemon Yellow (PMS 109C), Golden Yellow (PMS 1225C), Cool Pink (PMS 211C), Aurora Pink (PMS 812C Fluorescent), Orange (PMS 165C), University Orange (PMS 159C), Scarlet (PMS 18
Additional Notes V:
PMS Matching - $90 (E) per color. Call to confirm color availability.