UL Listed Power Bank Flashlight
Item #
IP-255-2673-1272347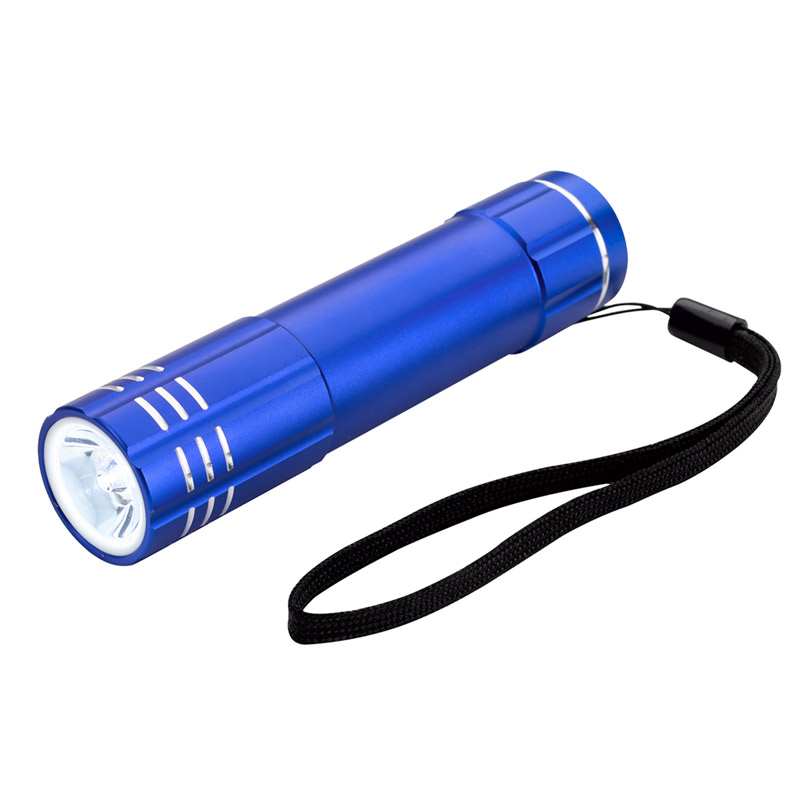 Get a Quick Quote
Instantly request a customized quote
Have Questions?
Speak to a Promo Expert Now!
UL Listed (UL File # MH60484, Model # SP810) | 2200 mAh Lithium Ion Grade A Non-Recycled Battery | Extra Bright 1 Watt LED Light | Push Button To Turn On/Off | Features A USB Output And Micro USB Input (Cord Included) | Output: 5 Volts/1 Amp | Charges Most Phones, MP3 Players And More! | Requires Your Phone€™s Charging Cord To Charge Your Device | Patent Pending
Imprint Method:
Laser Engraving
Additional Notes I:
Packaging: Gift Box
Additional Notes II:
Due to modifications to the IATA Dangerous Goods Regulations and the corresponding change to the UN Shipping Classification for power bank products, we can no longer offer transport via air.