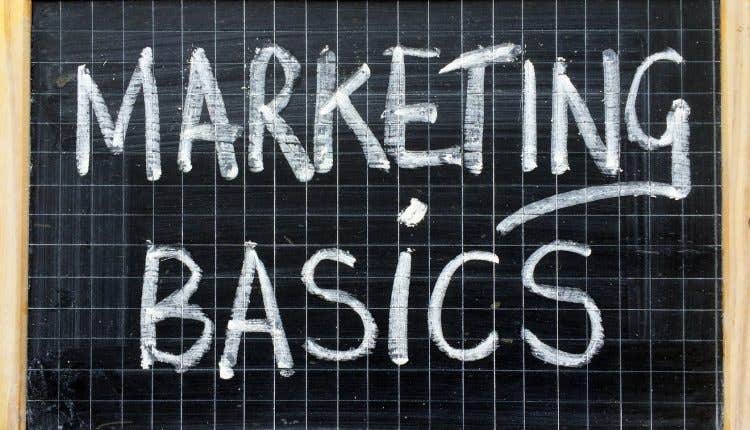 5 Ways Cool Promotional Items Leave Lasting Impressions
Everyone loves freebies, which is why staying top-of-mind with your customers using cool promotional items is the way to go!
Did you know it's been proven that promotional items are both high-impact and cost-effective?
Promotional materials can be used in many ways. Staying visible in the mind of both current and potential customers is a great way to advertise directly to your buyers.
Top 5 ways to make cool promotional items work for you:
Brand visibility / recognition
Getting your brand out there is fundamental to marketing. Using promotional items is a creative way to directly impact the market that uses (or should be using) the products sold by your business.
Make the most of your promotional materials. Whether you are using them to attract attention at trade shows or enticing customer prospects with gifts, communicate what your brand and/or your products are all about.
You can do this with imagery, taglines, or specifically chosen promo items. For example, do you sell yoga gear? Water bottles and workout towels are a great way to get your brand actually used in a class with all those other potential customers.
Alternative business cards
Business cards are still a valuable tool for your networking needs, but why not make a promotional item your business card?
Don't shy away from putting your company's website and other relevant information, in addition to your brand logo, on your freebies.
Traditional business cards don't leave a lasting impression the same way that an item used over and over again (such as a pen), will.
Employee utility
Most businesses already provide employees with certain materials (such as office supplies). Take advantage of what's already a necessary expense by branding these items.
This makes your employees advertisers without any inconvenience to them and at a very low cost to you.
Employee incentives
Drive your sales team with branded rewards.
Use your imagination to come up with new ways to motivate employees and reward their hard work (like a good quality company jacket).
This is a good place to spend more money on cool promotional items because they directly reflect your appreciation of employees driving your sales.
Storefront takeaway
Client appreciation gifts, rewards programs, and other customer appreciation freebies are an excellent way to drive return customers and create brand loyalty.
Mix up your bonus items to keep customers interested, but be consistent with rewarding their contribution to your business.
Throwing in even a few free samples to a customer, either in person or online, will expose them to other products you sell- which is an opportunity to get them to pay for that same product next time.
Did you know that statistics show it costs 500% more to acquire new customers than it does to keep current ones?
Conclusion
Whether it is simply promotional pens, custom T-Shirts, high-tech USB flash drives, or portable power banks, using promotional items well will lead to increased success for your business.
Distributing cool promotional items are a unique way to create a long-lasting marketing campaign that automatically does most of the work for you.