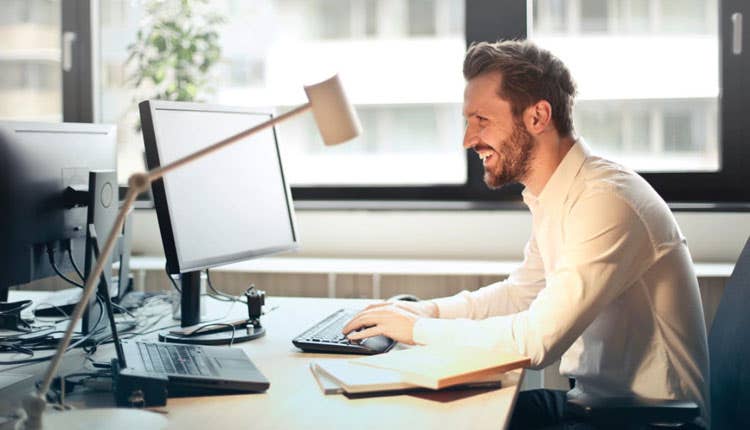 Custom USB Drives – 9 Creative Uses That May Surprise You
USB flash drives are incredibly useful for everyday tech use. They are easy to use, affordable and, as we'll be showing you, super versatile.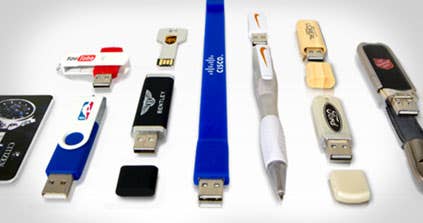 And even though you may use the cloud, there are many scenarios where the humble flash drive is still the best, and often, most affordable option. They are the IT equivalent of sellotape; not the most high-tech option out there, but definitely versatile.

We'll be diving to how these are an effective solution for a lot of IT problems that a business faces day to day. And also other ways in which these little pocket rockets can boost your business' performance.
So let's get into why the minimal investment of bulk flash drives can be a wise move for your business.
1) Repair a computer
I'll start off with the biggie because without a computer to put your USB into, you won't be able to make use of the rest of your key's nifty capabilities.

Our custom USB drives have the ability to save your computer when it crashes. Go to AVG Rescue on another computer and follow these steps to reduce the time that your computer is down.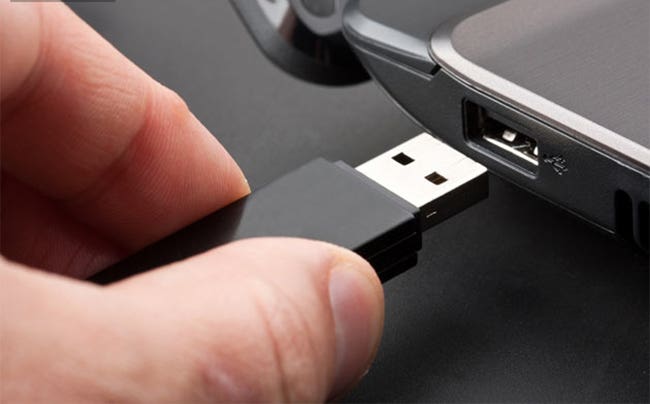 We provide bulk flash drives so you can level up your business to make it run more efficiently.

Next, you'll want to plug it back into your computer. All that's left to do is let AVG scan your PC or laptop for malware and fingers crossed, this will get you back up and running.
2) Try out an operating system
USBs are the best way to try out a new OS without having to commit to it straight away. If the next big upgrade in your OS comes along, and you're as curious as you are sceptical of its new features then install it on your bulk flash drives to test it out. Booting this way is a great way to see if the OS is a good fit for your computer.
There are a couple of steps involved in booting from your flash drive that varies depending on your device type and, of course, the operating system that you choose. LifeHacker has a good article that dives into this, and there are a ton of Youtube videos that take you through the step by step process.
3) Promote new products
It's all too easy and polite for your clients to delete an email they sent you. However, if you're looking for a savvy marketing tool that also gives your business the human touch, opt for bulk flash drives instead. 

By handing one of these to a prospective client, they'll likely feel obligated to check it out.
Also, since it's not the "done thing" anymore, and almost a little retro, they'll likely be curious as to the info that it holds. 

It's also a great method of creating brand awareness and getting your name out there. Especially with our custom USB drives, you can tailor them to market your business.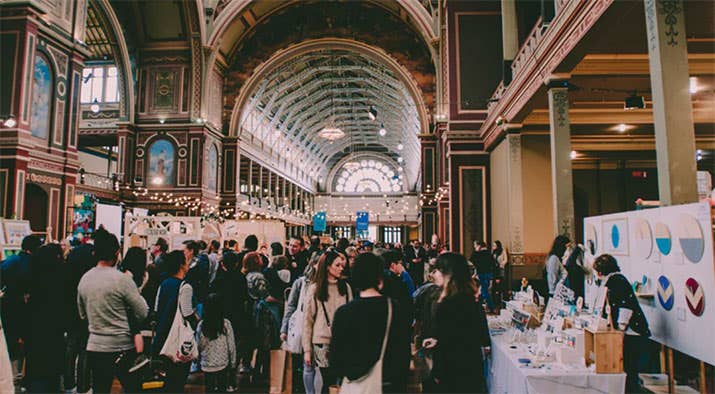 4) Educate and entertain your audience
Rolling on from the previous point, bulk flash drives can be the tool you need to attain a new business relationship. Whether you're attending a promotional event, business meeting, trade show or product launch, it's essential to grab marketing opportunities when you see them. 

Instead of awkwardly trying to fit a whole product pitch into a five-minute coffee break with a potential customer, hand them a custom USB drive.
Use the time you have with them to give a brief insight into what your company's about and let your promotional content take care of the rest!

And because these are so versatile, you can save voice recordings, videos, images and word documents to give you them a crafted glimpse into what your business can do for them. It's best to keep them super organised so that all of the material flows easily and the content is accessible.

You can provide a wealth of information, and it doesn't have to be entirely promotional. In fact, including a humorous "thank you" GIF makes for a playful tone that makes your brand stand out.

Another bonus is that you can network with more people in less time while still getting across your primary message using engaging material.
5) Transport your apps
Transform one of our bulk flash drives into your personal wallet of portables apps. These enable you to carry your favorite open source apps around with very little effort.

This one is for those who find themselves having to use multiple computers, say you work in a shared office.
It's a great alternative to having to install your essential apps each time you sit down to a new computer. Whether your a Windows users looking to cart around Open Office, Firefox or Mozilla or a die-hard Mac user that needs their safari bookmarks and preferences, you can have it all with a customer flash drive.
If you're into design, you can also place Portable Gimp and Portable Inkscape, which condenses your easel down to pocket size.

It also works if you want to use your friend's computer and your own apps without having to install them in their hard drive. PortableApps is where to go to access free open source apps to download to your flash drive.
6) Check for viruses
Speaking of PortableApps, you can use this site to download ClamWin Portable, McAfee Stinger Portable, or Spybot-Search & Destroy Portable. By installing these on one of our bulk flash drives and plugging it into your computer, you can run them to check and clean the machine from viruses. A really affordable solution than having to take it to an IT specialist.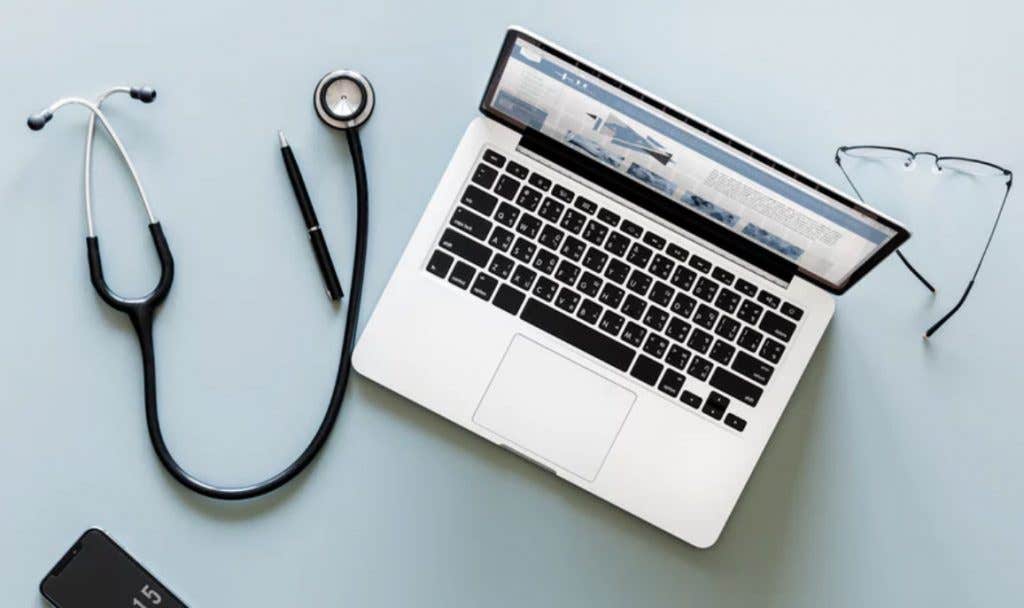 7) Unlock your computer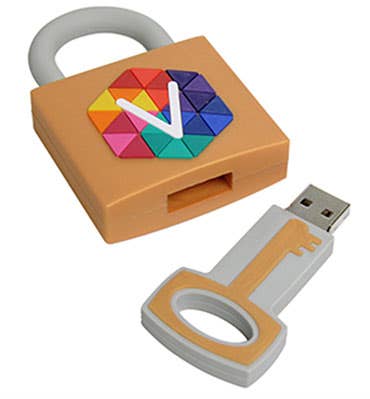 Think of this feature as installing a lock onto your computer. And you can do so with portable software such as USB SafeGuard. You can also find plenty more options here. These work by creating a password-protected virtual drive on your flash drive.
People use these to protect files such as password documents or business plans, but another nifty feature, which is very 007, is to use it as a computer lock. 

You can set up your customer flash drive so that your device only runs when it's plugged into your device. Once you plug it out, no one can gain access to your computer.
That is unless they have the password. 

This method is great for productivity purposes because you don't have to sign into your computer every time you turn it on. As long as the flash drive is inserted, no security password is needed so you can get straight to work.
8) Keep private files private
Not only can you trust our custom USB drives to protect your PC or laptop's security but it can also hold sensitive information in its tiny grasp. Each year hackers develop more tools to steal private data, both personal and business, so the only solution is to set up security measures before the bad guys hit.

Lock down on your sensitive files with a password-protected flash drive.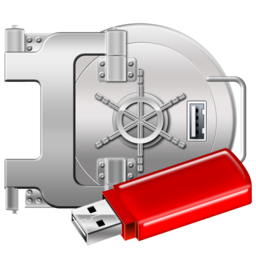 There are quite a few free and paid USB encrypters in the market because businesses will have different needs in order for their files to be sufficiently secure. This is an excellent article for sorting out what USB encrypter software suits you best.
One option is to install EncryptStick. Installing this software onto your main PC, and then it can run as a portable program on any other computer. EncryptStick only allows access to your encrypted files via the program, not through your usual file explorer. Simply drag and drop files in and out of the container, open files into their respective programs, edit, and delete them.
9) Boost a computer's performance
Workers often experience having to face their workday with the office's slowest computer. Slow technology kills productivity, a study in the UK last year showed that 38% of workers are demotivated when using slow technology. The average employee in this study waste 40 minutes of their workday due to lagging and outdated technology.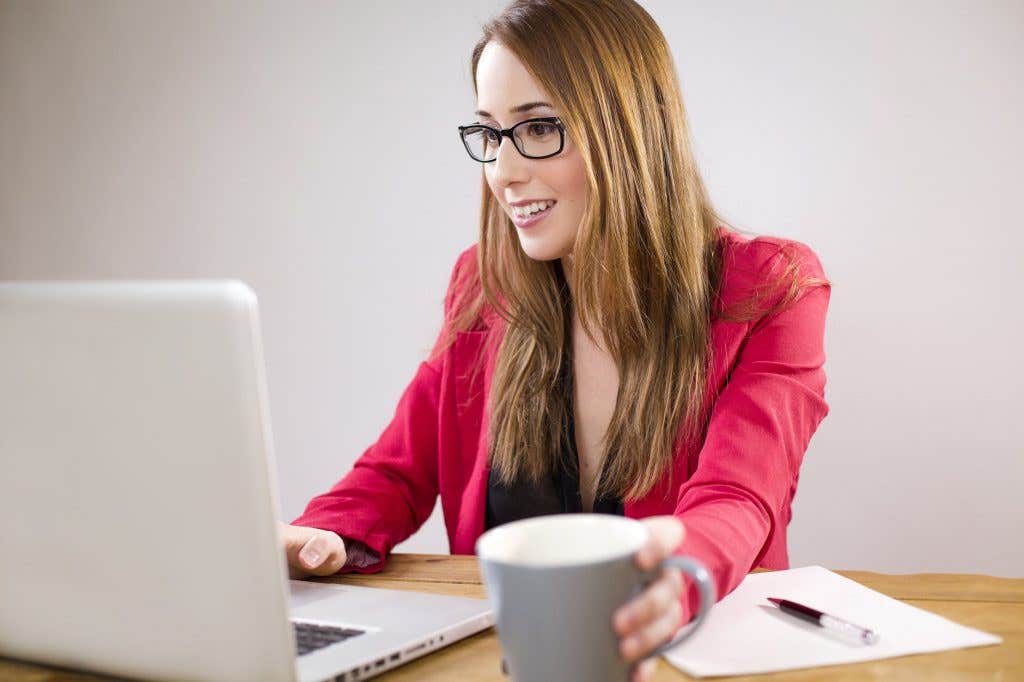 Without getting too technical, the more use a hard drive gets over time, the slower it becomes. The reader finds it more difficult to glean information from the hard drive, and that's what people experience when their computer is lagging. 

Using a custom USB drive to reduce a hard drive's exertion is likely exactly what you need if you want to get a good return on your tech investments.
Just note that this won't speed up a computer with high RAM memory. It's suited for an older computer with low RAM memory that is a little sluggish. 

The most popular option for Windows users is ReadyBoost. This program caches files that are frequently used by Windows 10. It stores these cached files on your bulk flash drives.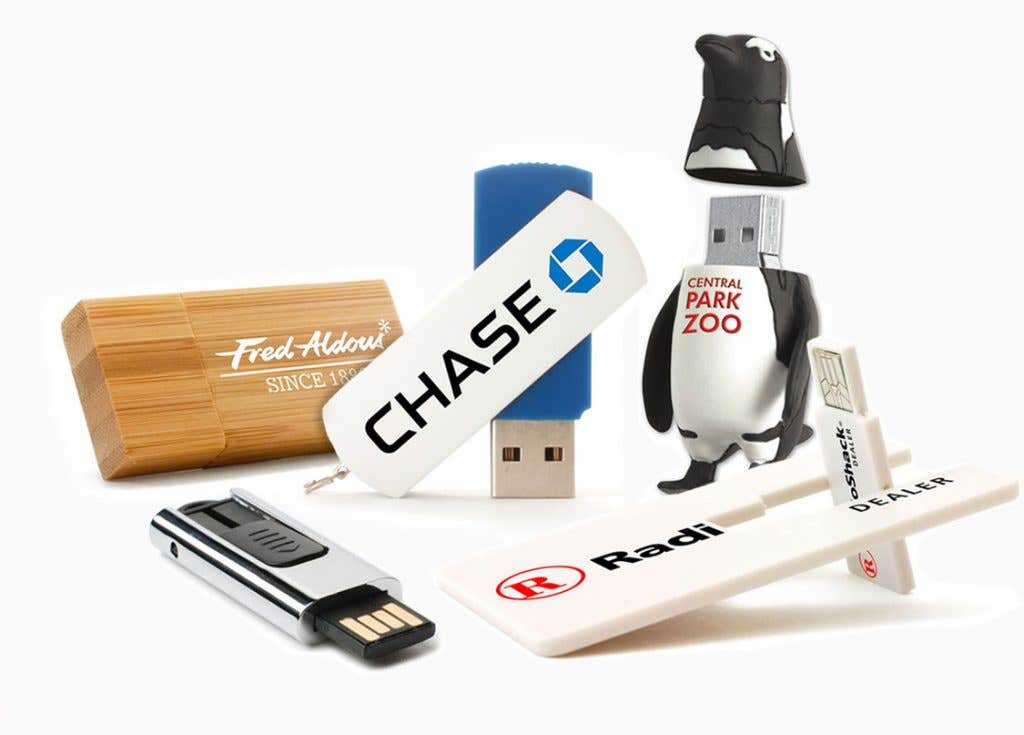 ReadyBoost utilizes an algorithm-based service called SuperFetch, and this is what determines which files should be stored in the cache. The cache can include everything a user needs from that computer from system files to important documents.

When these files are needed, your computer will read them not from the disk drive but ReadyBoost cache.
And if a file gets changed on the disk drive, it also gets changed in the cache and vice versa.

If you have laptops or PCs that work relatively well but are a little on the slow side, you should try out this step before throwing it away and needlessly investing in new devices.
So there you have it! Keep in mind that we use laser engraving technology so your brand can stand out. This lets you combine both the utility and marketing potential of these portable storage devices! Check out high-quality bulk flash drives from iPromo and start personalizing to your business.