Custom Fruit – Avocados & Bananas As Swag At Your Next Event?
When you think of successful branded merchandise for a major company event, you want a combination of something that's usable, memorable, and affordable. In some cases, you may have an item that is good for the budget, but it is easy to forget, like a pen. Sometimes, it may boil down to the other extreme, like some tech items.
But what if there was a way to find a piece of promotional swag that was instantly memorable (and shareable on social media), while avoiding the issue of simply being tossed in a closet, never to be used afterward? Branded fruit fits neatly into that concept. Here's what you need to know about it and why this might be your next promotional favorite.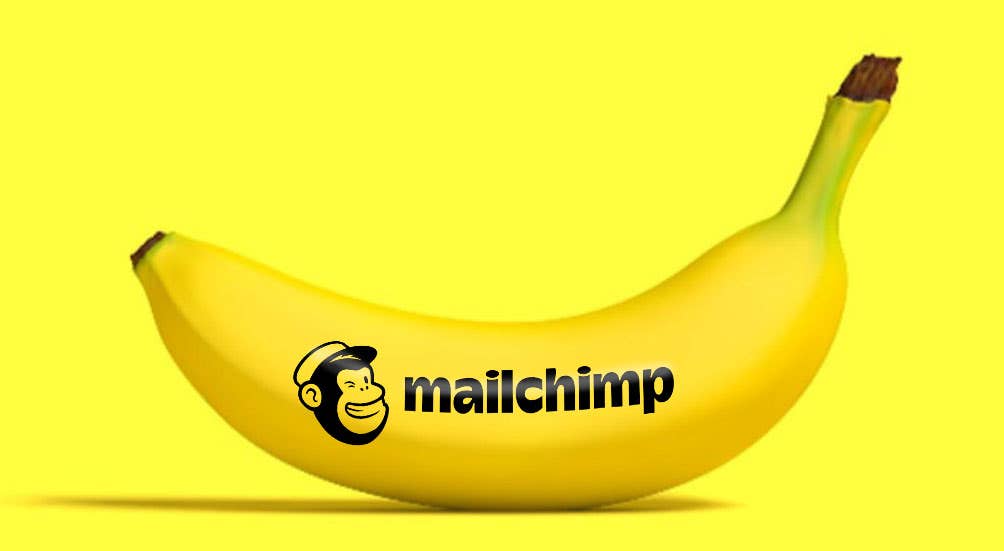 The Need For Logo Fruit
Statistics show that the average person owns around 30 pieces of promotional products in their home. Even if you're not the type of person to attend a lot of industry events or trade shows, look around your closet or cupboard. Chances are that you're likely to find a few items. While a branded cup or T-shirt may be handy in a pinch, the ultimate goal of these items is to draw in interest to your company. The 50th branded pen you have may be a case of diminishing returns.
Some industries are more subject to this than others. For example, in the tech industry, where products are generally difficult to understand for a general audience, promo items are a good way to make the brand more relatable.
However, this is leading to a major secondary concern regarding swag, and that's the amount of waste being generated. As mentioned before, after a while, people end up just throwing away items that they don't need rather than hoarding them, and this can lead to a substantial load in terms of landfills. This can progress even further when we talk about more tech-related swag like power banks or Bluetooth speakers.
There are two main ways you can go about this. The first is putting together material that's less likely to be thrown away. This includes things like high-end merch or items that are more personalized than a simple brand name. Granted, this isn't the most price-friendly option.
The other way to go is naturally biodegradable items such as swag fruit. By handing out promotional fruits, you have something that's instantly memorable, and serves as a handy snack later, creating no added waste. This serves as a good branding opportunity also, showing that your company takes environmental concerns (and overstuffed closets) into consideration.
How Printing on Fruit Works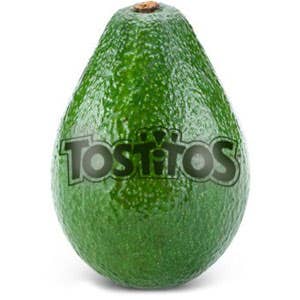 Fruit with a logo on it fits nicely into the trend of people starting to favor experiences over items when it comes to promotion. After all, imagine people thinking of your brand when they're having a snack or preparing a meal. However, how exactly does this work out in practice?
At iPromo, we apply a food-safe decal to all branded fruit, which people can easily remove before consumption. As a result, while the final product may appear like the logo is carved into the fruit, the freshness isn't compromised in any way. Your logo art will be applied by a precision printing press to ensure that the appearance is uniform across every single piece of fruit.
Other than that, you can treat your promo fruit just like any other piece of swag. Either put out a bowl of it in the office for a nice bit of in-house branding, or stock up with it at major events to hand out to passersby. One thing is for certain—you're going to get a lot more interest this way.
While the origin of the branded fruit phenomenon was a bit of a joke, since then, it has grown by leaps and bounds. Major companies like Soundcloud, AT&T, and Twitter have all utilized the trend at industry events, and they were a big hit in every scenario. Imagine people actually taking selfies and sharing photos with your swag due to its novelty. This is the dream for anyone investing in branded items, and fruit is a key component.
Good Opportunities For Swag Fruit
On that same topic, we should also talk about some of the best scenarios to implement promotional fruits. While you can afford to be creative here, these are some of the most likely cases to get the traction and interest you want out of any conference swag.
The Trade Show Floor: Anyone who's worked the floor at a tradeshow knows that between networking and trying to see the entire space, there's little time for lunch and a lot of items for you to haul around. Logo fruit is a great way to solve both issues. Your fellow event attendees have the ability to get a quick snack on their feet while still observing the area, as well as a chance to clear one item out of their swag bags. When they're thinking about the company to thank for that snack in a pinch, you want your brand name there.
Industry Events: When you're holding an event to celebrate a corporate milestone or a new product launch, chances are you're inviting a combination of employees, industry professionals, and maybe even some members of the press. While your promotional items may not be the main attraction here, you do want something memorable rather than the standard fare. Fruit fits nicely into this. Whether they eat the items at the event or end up saving it later at home, a nice piece of fruit is a combination of novel and practical.
Eco-Friendly Niches: In some cases, like the food, tech, and energy industries, how to manage waste is a major branding point for your business. The last thing you want to do is look like a hypocrite by preaching waste management, then handing out swag that might be destined for the garbage can. Branded fruit helps you practice what you preach in this regard. For the food industry, this is even better, as you have a piece of promotional swag that is both eco-friendly and reminiscent of what your niche has to offer.
Smaller Scale Events: Due to the nature of fruit and wanting to make sure things stay fresh, you want to be careful when it comes to deciding what quantities you want. The good news here is that it's easier to put together a smaller order of promotional fruits than it might be for other items. At iPromo, we can do orders as low as 140 for certain fruit items.
What You Want Out of Your Promotional Fruits
So, we've discussed the value of using fruit with your company logo, as well as some of the best places to use them. However, when you're looking for a provider, how do you know that you're getting quality? A lot of businesses may not be used to doing bulk food orders like these, so you want to know what to expect beforehand.
As a start, you want to be able to say where your fruit is sourced from, if possible. This is especially important in areas like the food or health industries. The audience for these areas, especially at industry events, place a larger level of importance on facts like these. It may not be feasible for you to get locally sourced, organic fruit for branding purposes. But you want to be able to answer the question with confidence, no matter where you are.
Another thing you want to make sure you do before putting in an order is think long and hard about the size of it. As we mentioned before, it's generally easier to do smaller orders of these versus other types of swag. However, if you end up with a surplus of pens from a trade show, you can just use them around the office. This isn't as effective if you have a surplus of custom avocados. So, with this in mind, just make sure you pay extra attention to the amount of anticipated items you'll have to give out.
Finally, you want to make sure that the actual printing of your logo on the fruit is handled expertly. Not everyone is used to this medium, and like any other branded item, the last thing you want to see is an unclear or garbled logo. Be sure to do your research on what medium exactly the logo will be printed on, and make sure you provided a high-quality image for them to base it off of.
This is part of what makes iPromo a perfect partner for your branded fruit needs. From custom avocados to custom bananas, we can easily help you fill out an order for your next event, trade show, or corporate giveaway. Cut down on waste and hop on a popular trend with this unique option today. Reach out to us for a quote now.