Effective Promotional Products for Government Agencies (and GSA Contract Friendly)
From federal election campaigns to your local fire department, we got you covered with handpicked promotional items.
If you are a government agency and thinking about getting into the promotional product game, you have come to the right place. Not only will we show you the benefits of government promotional products, but also show you some of the most popular promo items and how they are being used today.
You are not the first agency considering using such products. Government agencies all over the United States rely on suppliers such as iPromo to keep them stocked.
Promo products can be a lifesaver for agencies with limited budgets. They are the best way to reach out to the community without spending a fortune. They can also be used internally for employees as a swag benefit. They represent a person's job and community and people take pride in showcasing these products.
So what government agencies use government promotional products?
Government Promotional Products and the Agencies that Use Them
Don't just think of a government agency as the mayor's office or local city council. Governments have plenty of departments that have a need for promotional products.
Police and Fire Departments – Police and fire departments are notorious for using government promotional products. It is good for public relations and also helps with the department's everyday operations. For instance, giving out refrigerator magnets with the non-emergency number can help cut down on calls to 9-1-1. Having items as part of a D.A.R.E. program can help people remember the message the department is trying to convey to young adults.
School Districts – Schools are one of the top users of promotional products. They use everything from school uniforms to any type of product they can use to lure potential students. Another way they take advantage of promotional products is to sell them through their student store or give them away as spirit items at school sporting events.
Political Campaigns – Before a government official becomes such, they must run for office. Using promotional products during political campaigns can help people remember you when it comes time to vote.
Community Initiatives – If your government has community initiatives such as a recycling program, using promotional items can come in handy to keep citizens informed of the project. Using community calendars with dates and times of events is a great way to keep everyone on the same page. They also work well to award volunteers for various programs.
Government Contacts – As with police and fire departments, you want people to remember important telephone numbers. Giving away promotional items with such information can help people get into contact with you when something is needed. Public works and utility agencies use items to let people know what to do or who to call in case of emergencies (down power lines) and non-emergencies (power outages in the area).
Brand Your Agency, Show Off Your Town – Government promotional products such as hats and t-shirts can help people know more about your city or specific agency. They are perfect souvenirs for people visiting as well as pride apparel for those who live there.
Corporate Wellness Programs – If your agency has implemented a corporate wellness program, use promotional items as rewards for those who meet their fitness goals or to encourage others to join the program.
The different ways you can use promo items in the government are endless. These are just a few of the most common. So, what are some of the items that people typically use and for what purpose do they use them for?
Stress Reducers (Stress Balls and Fidget Spinners)
Stress reducers are very popular for government employees. It is one of the most stressful jobs as there is an entire community counting on you to do things correctly. That is why stress balls and fidget spinners are a great gift idea.
Not only can they be used by employees, but they work well for community outreach. Throwing stress balls into a crowd during a parade can get people excited and make them aware of any community initiative you may be promoting.
Business Card Cases
Everyone carries business cards. Don't let them get worn down and look unprofessional by just keeping a stack of them in your pocket. You need to use a business card case as does everyone else in your agency.
Business card cases come in a number of styles. You can choose metal clip cases or leather cases similar to a wallet. Some even double as a money clip. Regardless of the style you choose, business cards will come out crisp and professional when given to a member of the community.
Safety Products
Name a government agency that operates without safety products. That's right, there are none. The law requires government agencies to operate under safety standards in the same manner as any other business.
Here are some of the safety products that can be customized:
Fire Extinguishers
Safety Apparel
Earplugs & Noise Cancelling Items
Reflectors & Flashers
Safety Headwear such as Hardhats
Safety Lights
Safety Glasses and Gloves
Every agency has its own needs for safety equipment. You can not only fill the needs of that agency, but also customize the items specific to them. Have fire extinguishers in city hall with the crest of the city. Have the fire department insignia on extinguishers throughout the schools, etc.
Writing Instruments and Promotional Pens
Pens and other writing instruments are a given when running the government. Use them internally or give them away to the public to so they remember your phone number or remind them of a specific community event. Pens are one of the least expensive promotional product you can purchase so they fit well with limited budgets of the public sector.
In addition to pens, you can get dry erase markers, highlighters, and other writing implements that your agency uses on a daily basis. Customize them for specific events as well.
Customized Apparel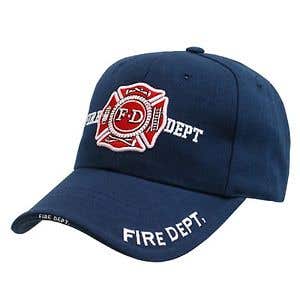 Apparel items are very popular for both government employees and those who live within the communities they serve. Everyone loves apparel and they
Apparel items such as ponchos and raingear are perfect for those who work outside. This can be sanitation or utility workers (also works well for police officers directing traffic in inclement weather).
Give away customized t-shirts to community volunteers who help with community projects such as cleaning up parks or volunteers at school events. They will be rewarded for their efforts while at the same time displaying the pride of your community.
"85% of U.S. consumers remember the advertiser who gave them the outerwear." – Advertising Specialty Institute
There are plenty of other apparel items you can use as government promotional products such as hats, aprons, sweatshirts, and jackets.
Custom Pop Sockets and Phone Accessories
Custom pop sockets are very useful for government employees. They are also well received by people living in the community. They work by attaching to the back of your cell phone and expanding to fit your hand. This gives you easier use of your phone so that there are fewer dropped and broken devices. Cut down on the cost of replacing government issued phones by giving a few of these away to employees.
Power banks and wireless charges are also useful in the public service sector. Everyone is always looking to charge their device. As a government employee, you may not have immediate access to a charger while out in the field. That is why having a way to charge without going back to the office is imperative.
If you're feeling bold, go with a mophie Power Station which hooks directly to the phone as an extra battery to give you more life when out and about.
Government Promotional Products are Effective
Regardless of what type of government agency you run, there is always a use for promotional products.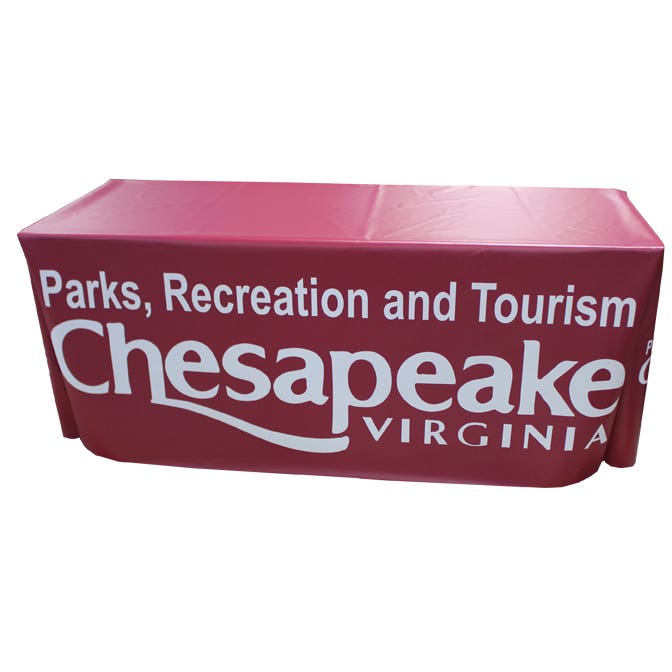 Whether it is for the community outreach or for your own employees, we have plenty of products you can use to get the job done.
From safety items to promotional products for local schools, there are many products to fit your needs. We also understand that government institutions have limited budgets and we offer the best pricing guaranteed in the industry.
If you are still unsure of how promotional products can work for your government agency, give us a call today and we can walk you through some of the options as well as cost to get your products up and running for your.