Power Banks Review: mophie vs Anker vs RAVPower
Why branded power banks and portable chargers are so hot this year and into 2020.
Dead Battery Anxiety is Real
'Nomophobia' is the official term for a condition informally known as low battery anxiety. And yes, this is a very real thing in 2019. The fact is that as the awe-inspiring power of technology continues to expand its reach, we also come to rely on the convenience it has to offer, and the way we live our lives has adjusted accordingly. 
For example, as companies continue to switch over en masse to highly integrated online interfaces like Google Docs, it comes with an implicit expectation that many employees be available even on the go. This is a great boon to productivity, but can really send everything crashing to a halt if, say, you don't have a chance to fully charge that tablet before a big flight.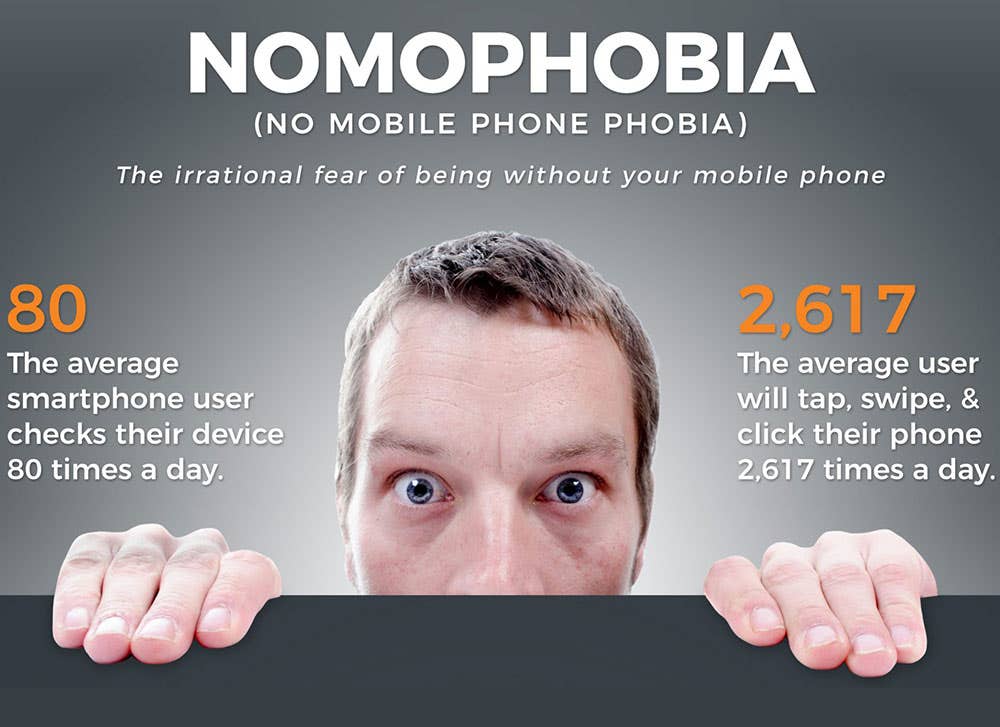 And alas, we see the birth of a very real condition that is brought on by the anxiety of losing touch in a world that otherwise expects you to be highly connected and plugged in almost all of the time. This is why, these days, a rapidly dying cell phone can be emergency enough to cut a long-awaited reunion short, and cause a normal workday's productivity levels to be cut in half or warrant something as extreme as having to call in late so you can rush back home to grab that charger.
The Ideal Answer
The good news is that modern technology has created an easy solution that is already helping to make nomophobia and dead battery anxiety no more than a worry of the not so distant past. Enter products like portable power charges and promotional power banks. These take-everywhere highly portable products can be left at the office, used at home, or taken all over the place to ensure that Smartphones and tablets stay fully charged and ready to go at all times.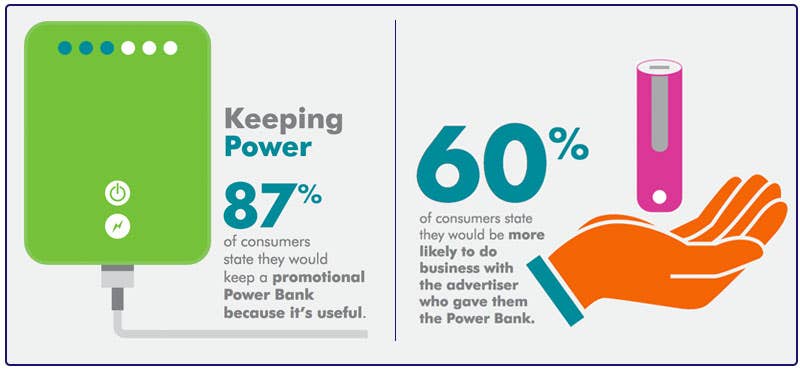 With this in mind, it should come as no surprise that everybody wants to get their hands on the best names in promotional power banks in 2019. In the midst of all of this, brands like Mophie, Anker, and RavPower power banks and wireless charges have emerged as the industry leaders that your employees and clients want to have.
Of course, everybody loves a good promotional item. According to the 2019 Global Ad Impressions Study, the average American household owns about 30 promotional products each. That's a lot of opportunities to leverage your brand. After all, each promotional power you giveaway will generate a whopping 900 impressions per item for your company logo. This means that you, your employees and your clients can all enjoy the added peace of mind that comes with giving the gift of branded portable power stations.
So what's the difference between the types of cool branded promotional products that these top leaders in custom power stations have to offer? Read on to find out!
Here's the Dirt on the Top Names in Promotional Power Banks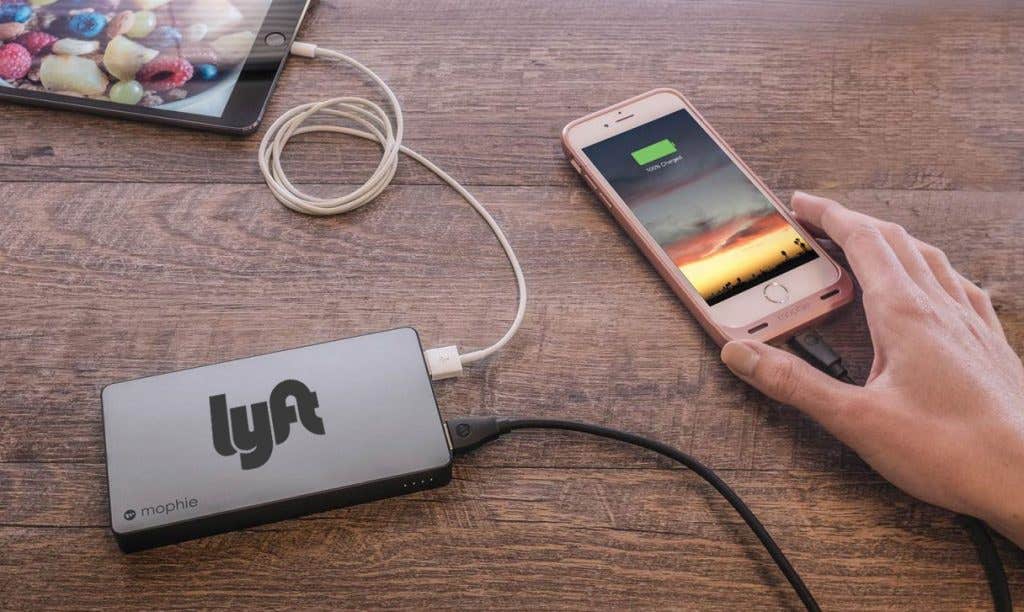 mophie Power Banks
mophie offers a full range of products that help users re-imagine the limits of portable charging technology. Look no further than high-powered mophie power banks. Throughout the industry, mophie is becoming increasingly well-known not only for the trademark elegant design and stylish appearance of its product but also its tendency to push buttons and innovate.
If you want to associate your brand with cutting edge, mophie power banks are the perfect way for you to make a mark.
Here are some of the top promotional mophie chargers to check out:
mophie Powerstation Mini – Looking for a product that combines clean design with compact portability? Look no further than the Mophie Powerstation Mini in black.
mophie Charge Stream Pad+ – This combined Mophie wireless charging base and streaming app lets you stream all you want while charging your Qi-compatible wireless devices on the go.
mophie Power Stations – If you are looking for sleek elegant charging capacity that reeks of style and class, Mophie power banks are the corporate gift that you need.
Available in a range of battery capacities and offering complete USB charging capabilities, these must-have staples start priced as low as just $48.39 a unit.
mophie Juice Packs – A barely visible charging station that also protects your phone? Yes, please! The one-of-a-kind Mophie Juice Packs combines the standard durability of a smartphone case with battery charging capability.
This is the kind of future-forward gift that everybody will love to show off, and all the better since prices start as low as $55.99 a unit.
Anker Power Banks
Anker is a well-established leader in the world of practical technology, offering a full range of products like portable Bluetooth speakers, customized wall charging units or mobile car adapters. It should come as no surprise that they have also developed an impeccable reputation for creating the type of high-quality, safe and versatile power banks that everybody loves to have.
Almost all Anker power banks come standard with one-of-a-kind PowerIQ fast charging technology that will adjust the amount of power input according to the type of device being used to help ensure nothing short of optimal charging times for a whole spectrum of portable devices. Meanwhile, handy extras like VoltageBoost, surge protection, and internal temperature control help ensure the consistent type of performance you can count on.
With that in mind, here's a breakdown of some of the top Anker portable chargers that almost anybody would love to get their hands on:
PowerCore Speed 20,000 – Looking for the best of the best. This powerful product offers the highest charging speeds and largest charging capacity out of all the Anker power banks out there, providing up to a week's worth of charges per one single charge.
PowerCore II 10000 – If there is one go-to charger of 2019, this is it. In fact, the product was recently voted to be the best all-around portable charger to have by CNN.
Starting at only $35.99, this much-loved model is more than worth the investment. Or save some cash by opting for the older but still powerful PowerCore 10,400. These affordable Anker power banks start at just $27.99 a unit.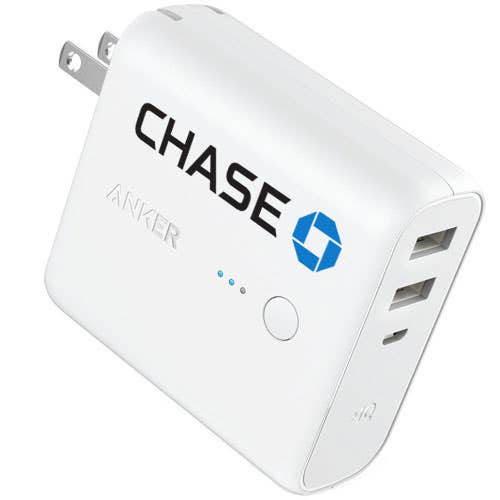 PowerCore II 6,700 – This compact and durable power bank packs 6,700 mAh of charging power into a small and highly portable body.
PowerCore Fusion 5,000 – The product is the representation of the much-desired versatility that Anker power banks have gained a reputation for over the years.
The fact that this product combines a power bank, wall charger, and USB charger all into one convenient device makes it the perfect office gift to cover all the bases.
PowerCore+ Mini 3,500 – Looking for the most portable of portable chargers? Look no further than the PowerCore+ Mini 3,500. Weighing in at only 2.8 ounces, this is the perfect compact charger for travel.
Starting at only $16.99 a unit, this is the perfect solution for a cool office gift that won't break the bank.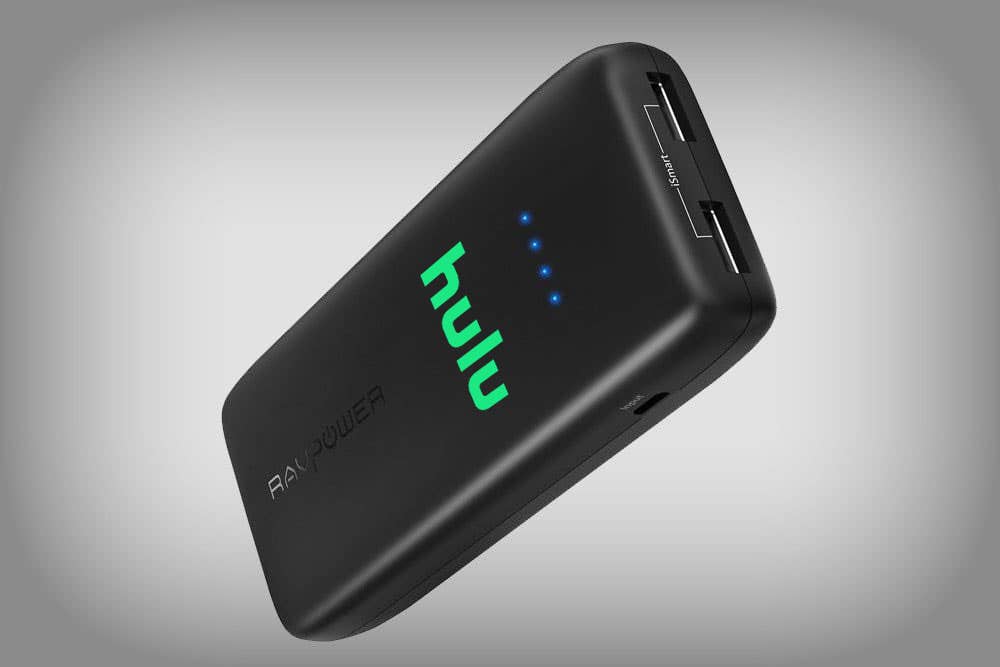 RAVPower Banks
If you are looking for an affordable and practical power bank option that is as durable as it is functional, look no further than the wide range of innovative branded RAVPower power banks that are available to be perfectly customized for your next office event.
RAVPower 10W Qi-Certified Fast Charge Wireless Charger – Hands down, this RAVPower portable charger is one of the most trusted portable charging products in the marketplace today.
Offering an impressively fast charging capacity starting at just $15.00 a unit, there is really no way to go wrong with this one.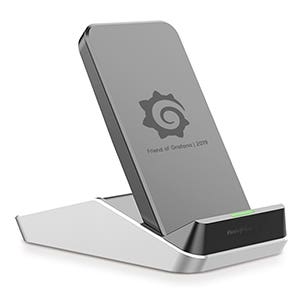 RAVPower 10W Qi Charger – This sleek and minimal Qi-enabled charging device is the must-have accessory to keep all those Smartphones up and running at the office or at home.
RAVPower Power Banks – RAVPower power banks pack a mean enough punch to charge anything from a laptop to a wireless device on the go, all at highly affordable prices that nobody can turn down.
Starting at just $39.89 a unit, a RAVPower portable charger is the kind of office gift that everybody will appreciate.
RAVPower 15,000 mAh Outdoor Solar Power Bank – This highly durable windproof, solar proof and water-resistant solar charger is the best there is and is a must-have for summer and winter excursions alike. 
RAVPower 16,750 mAh Power Bank With Dual USB Ports & Flashlight – Looking for a product that does it all?
This one may not exactly do that, but as far as RAVPower Power Banks goes, it comes mighty close. At prices as low as only $43.50 a unit, this is the perfect one-stop office gift that everybody wants.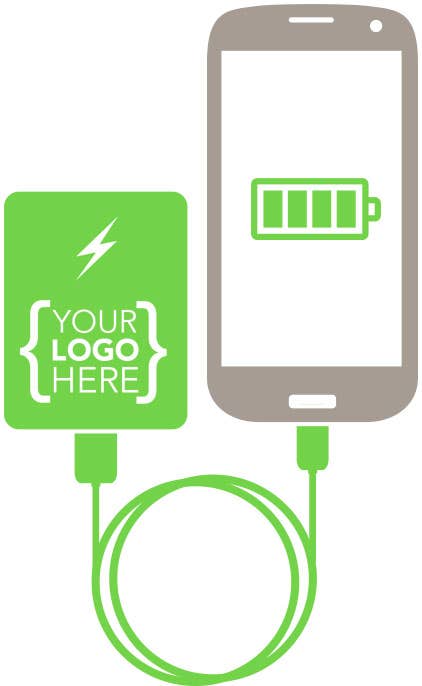 To Wrap It All Up
When it comes to getting your hands on the best branded portable power banks and power stations at the best prices, here at iPromo, we have got you covered from A-Z.
We take pride in our exceptional customer service experience and will do whatever it takes to help you bring your dream logo design to life. Combine that with only the highest quality and most cutting edge products that people really want, and you have a winning formula. Come check us out today to find out more.