The Relationship Between Company Culture and Employee Motivation
Every manager understands that a motivated team means an effective workforce. From creative compensation plans to encouraging downtime, managers and small business owners work hard to keep their employees happy.
A motivated employee will exceed your expectations in the workplace. They will work harder and longer than their counterparts.
And you will retain these employees longer too. Avoiding heavy recruiting and HR fees means keeping your employees happy and motivated.
But many managers don't understand that employee motivation is created by the culture of a company. Too many businesses focus solely on cutthroat compensation.
Sure, an aggressive commission program or profit sharing plan may boost production, sales, and revenue. But if you create a culture of competition between team members it can backfire.
Your business culture needs to promote employee harmony as well as production.
Wonder how culture and employee motivation mix?
We will show you how:
1. Employees Value Culture
Who is most concerned with motivation? Managers and business owners.
Employees are focused on culture, of course. They don't sit around wishing someone would motivate them more, typically.
Creating culture means giving your employees what they want. And it can't just be about money.
2. The Role of Money in Employee Motivation
Experts suggest that after about $75,000 in salary your employees will be motivated much more by culture than dollar signs. While money is certainly important, it can't be your sole focus.
Plus, high income does not improve the quality of life. Culture does.
3. Management Quality Matters
For any business owner, the strength of your workforce should reflect the strength of your management team. Plus, your employees value management as a key ingredient to culture.
The right manager can extend your culture throughout the organization. The wrong management style can leave your employees feeling beat down and underappreciated.
4. Carve Out Pathways to Success
Positive reinforcement beats negative reinforcement any day in motivation. A culture that invests in existing employees and helps them to larger roles creates harmony.
Your employees will see a future and a culture of empowerment. Plus, they will feel recognized for their individual attributes and abilities.
5. Recognize Your Employees
In some businesses, employees can get lost in the shuffle. They are reduced to their role in their organization.
Worse still, they become a number on your company's directory. One of the best ways to create a culture that supports employee motivation is to recognize their performance.
As stated earlier, this recognition has to extend beyond financial issues. There is nothing worse than feeling stuck in a dead-end job or watching a horrible manager mismanage company time and money.
Employee recognition motivates your workforce. You can boost employee motivation by positive reinforcement.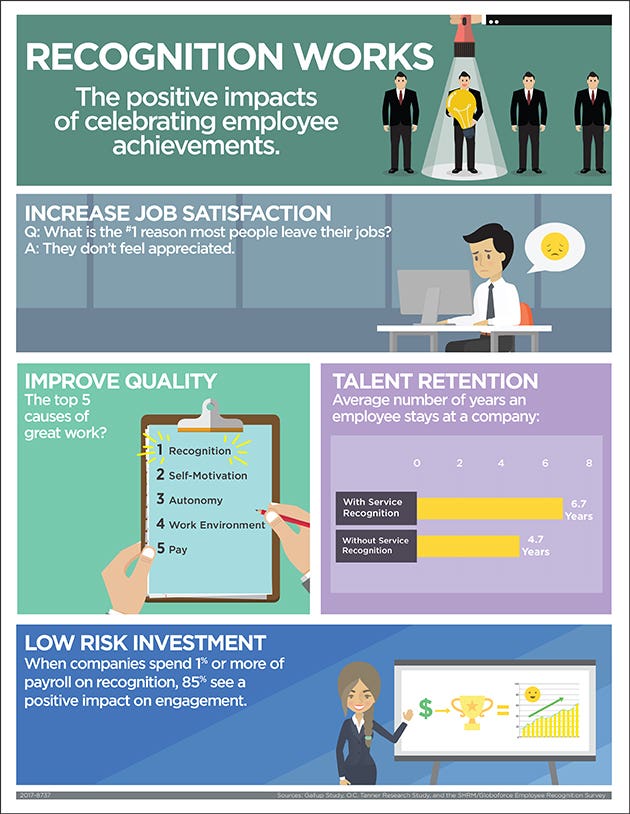 Sometimes this is best accompanied with promotional items and branding. You'll be giving your employees a literal piece of the company with every promotional gift. Super useful promotional products like Qi Wireless Chargers, Portable Power Banks or Custom PopSockets would all be met with excitement and enthusiasm towards your company and brand.
Find a gift that best suits your next motivational effort or your next corporate event. Don't wait.
Come learn now how the iPromo best price guarantee will help motivate your staff while creating a culture of success.