The 127 Best Client Gifts for 2020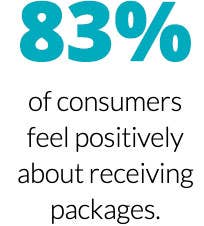 Looking for unforgettable client gift ideas for your next giveaway? Creative gifts not only get remembered, they keep you and your company top of mind all year long.
Eat, Drink and be Merry with Creative Client Gifts For Any Party
When it comes to getting the party started, we have all the creative client gifts that you really need to get things bumping.
These unique client gift ideas are literally made to be shown off, so they really are the type of gift that keeps on giving!
---
Personalized Gifts to Really Show You Care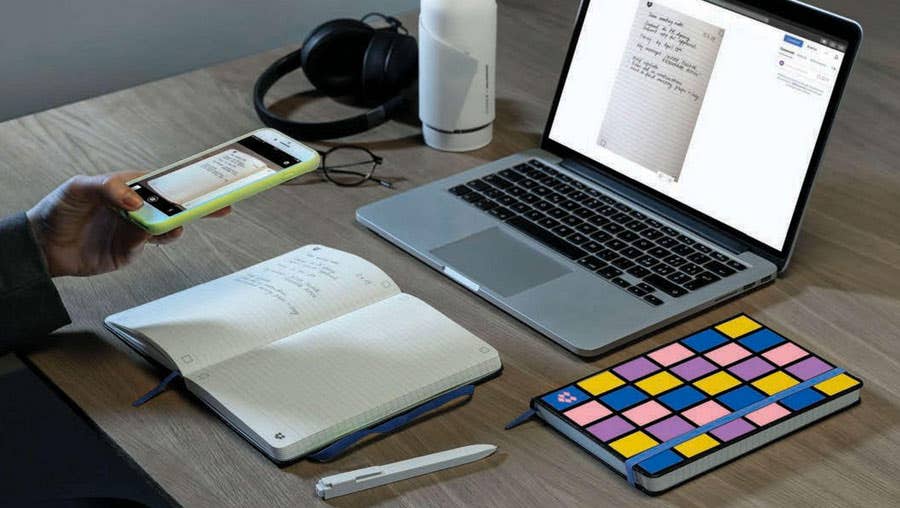 These thoughtful and creative client gifts will bring a smile to their face and really leave them feeling appreciated, and this means that personalized gifts are a great way to lock in long-term loyalty that will last.
---
Portable Travel Swag to Have Your Clients Flying High
Whether setting out on a business trip or taking off for a getaway vacation in style, these are the best client gifts to generate worldwide exposure for your brand and really leave them feeling first-class all the way.
---
Wearable Accessories and Apparel to Set That Campaign Off in Style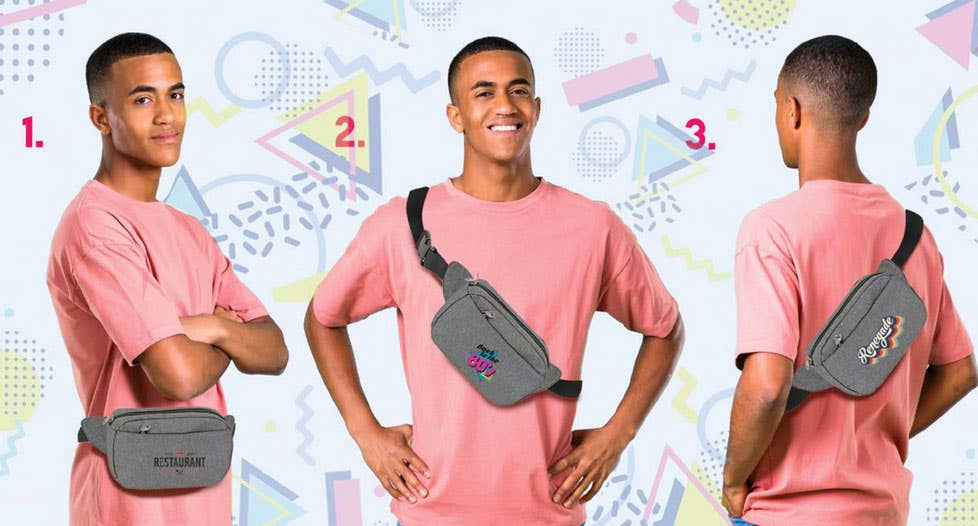 Think of wearable apparel and accessories as walking billboards for your branded logo design.
The trick here is to zero in on the type of trendy and indispensable gear that everybody will love, and these are some of the best client gifts to help you knock it out of the park.
---
Take-Anywhere Adventure Swag
Versatile outdoor-ready gear that is designed to take on the next adventure is the type of gift that everybody can use.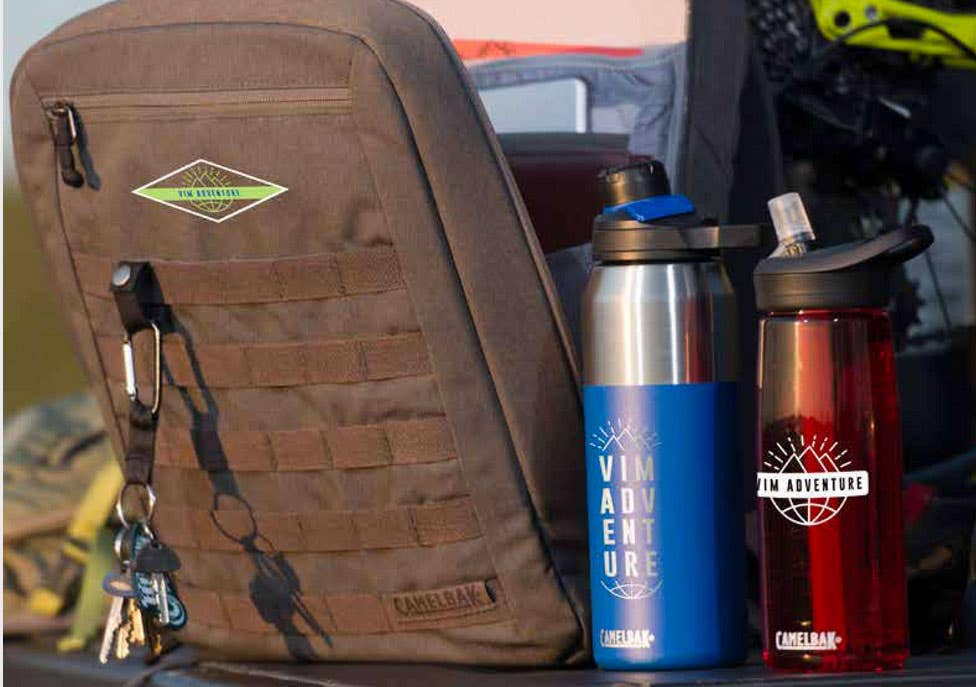 After all, outdoor living is in, and these are the rugged, versatile and downright unforgettable client gifts are built to take on the elements.
---
Cutting-Edge Tech Goodies that Everybody Can Use
Portable technology is everywhere these days, and this means that people are looking for the type of swag that can help them manage their lives with simplicity and ease.
Tech swag is always in, and future-forward creative client gifts will really turn heads and get people talking.
---
Summing It Up
When it comes to the best client gifts that people really want to land in 2020, it is all about zeroing in on the type of creative client's gifts that stand out from the crowd.
Remember, while there certainly are plenty of affordable picks to choose from, cheaper is not always better, and it is often the type of thoughtful high-quality gifts that people will really want to hold onto that will help you maximize your returns for years to come, so try to zero in on the type of unforgettable client gifts that everybody will remember.
No matter how you slice it though, promotional product advertising is still the most effective way to really put your brand to work for you.
In fact, recent research has shown that people under 55 prefer it to all other forms of media advertising, and the best client gifts are it is 2.5 times more likely to leave a positive impression compared to Internet advertising, so don't be afraid to stock up on the type of unforgettable client gifts that will really make it count!