Trending Corporate Gifting Ideas for Growing Companies
Corporate gifting is a practice that is on the rise and for good reason. There is no better way to show your clients that you care about them and their business than to offer them a complimentary gift.
That being said, it's important to choose the right business gifts to dole out to your clients. Gifts should illustrate just how much you value your customers' continued patronage while also providing them with something actually useful that won't end up in the bottom of a desk drawer or the back of a closet.
When it comes down to it, Ian Altman of Forbes says it best: "If you're wondering whether or not you should give your clients gifts, let me clear up any doubt: you should." Corporate gifting has become a $125-billion industry largely because it is so successful at fostering customer loyalty.
But, what are some corporate gifting ideas that will really set you apart from the mold? We'll discuss a few trends below to help you make a huge impression.
Smartphone-Related Gifts are Key
Technology is all around us, and not a day goes by that most of us don't use a tech product of some kind. You only need to reach into your pocket to pull out your smartphone to realize that. Because smartphones are so prevalent, gifts that enhance them can be quite useful for many people.
One of the most popular products (promotional or otherwise) on the market today is the mobile power bank. These devices provide you with the ability to charge your mobile phone on the go without needing to look for an electrical outlet. As you can imagine, they have become increasingly vital for folks who travel for work and don't want to be stuck next to a wall outlet at the airport all day.
Other charging products can also help you show how much you care about your customers. Qi wireless chargers, which can charge newer iPhone models and a variety of Android phones, are a great option for tech-savvy clients.
Of course, these high-end corporate gift ideas may put you over your budget on your customer outreach campaign. Obviously, there are plenty of relatively inexpensive power banks available at iPromo, but you can also go with something a little more fun.
For example, PopSockets were among the most popular promotional items in 2018, and they continue to delight customers into 2019 and beyond. These little gadgets can simply be affixed to the back of any phone case to provide both a firmer group and the ability to prop up your phone (like a phone stand).
Be Environmentally Conscious
It is becoming increasingly common in this day and age for consumers to engage in environmentally conscious habits. In fact, a 2018 study by Nielsen showed that 81% of consumers expect companies to take a stand for the environment in one way or another. This is especially true for the up and coming millennial demographic.
So, how do you combine an environmentally friendly ethic with a corporate gifting campaign? Give out gifts that are environmentally friendly, of course. At iPromo, you will find a lot of products that are both functional and eco-friendly, including:
Tote bags – Tote bags are simple, inexpensive, and universally useful. Everyone needs to carry items around from time to time and they don't always want to use a backpack or other heavy-duty product. Tote bags are also increasingly replacing traditional plastic grocery bags which are decidedly bad for the environment. In many localities, single-use plastic bags are banned, making tote bags even more valuable for your recipients.
Water bottles – There is an obvious environmental benefit to water bottles: they simply keep you from using single-use plastic water bottles. At iPromo, you can also choose from some of the top brands like S'well and h2go. Again, water bottles also have a purely utilitarian function as convenient portable containers for water. You can't go wrong with one of these.
Reusable straws – Wherever you come down on the issue of using plastic straws, it's clear that many people want to avoid them. This is obviously one of the newer environmental concerns, but if you are doling out gifts to a younger demographic, then reusable straws will certainly be appreciated.
All of these are great ways to exhibit both an appreciation for your clients and an understanding of the broader issues affecting the globe. Of course, this will improve your favorability in the minds of your clients, as well.
Know Your Demo
Knowing your demographic is a great way to ensure that you don't give away a dud gift. Indeed, there are certain demographics that won't care about the sustainability of the material they receive, and it may behoove you to avoid making your decision based on environmental friendliness.
In general, however, you likely know your clients the best and should choose gifts that best fit their personalities and needs. For instance, if you know a particular set of clients travels a lot for work, then you could opt for a nice piece of luggage or a duffel bag. Likewise, if your clients work in the tech industry, it's possible that a laptop bag would be more effective than a tote bag.
All of these products will certainly have your branding or logo on them, but certain demographics might bristle at something large or gaudy. Younger audiences will be less likely to use or wear certain items if your logo is too large. Many companies that offer business gifts are opting to make their branding more subtle. After all, the point of these gifts to foster brand loyalty, not necessarily to advertise your brand (although that's a convenient plus).
Don't Limit Your Giving
One trend in the corporate gifting world involves eschewing the major holidays and giving gifts year-round. Many companies limit their gift-giving to the holiday season in and around December. But, that can come across as impersonal and unimaginative.
If all of your clients get the same gift basket or swag bag from you at Christmas every year, then they are not going to feel that appreciated. But, if you sprinkle a few gifts here and there while also adding a few personal touches to the items, then you are sure to keep your clients happy and loyal.
If you want to make a special deal out of every gift you deliver, then there are holidays throughout the year that you can commemorate. For instance, you can collect a few outdoor items like flying discs, beach towels, or beach balls for an Independence Day basket for your clients.
Likewise, you can also set up a New Year's package that contains scarves, custom socks, and some bottles of hand sanitizer to keep your recipients warm and healthy. There's virtually no point in time throughout the year that you can't offer your customers gifts. A gift in March or September also seems significantly more genuine than one in December.
Other Corporate Gift Ideas for 2019 and 2020
Clearly, there are a lot of unique corporate gifts that you can offer your clients for the rest of 2019 and into 2020. If you want your clients to remain satisfied with your products and services, then a few of these gifts can go a long way.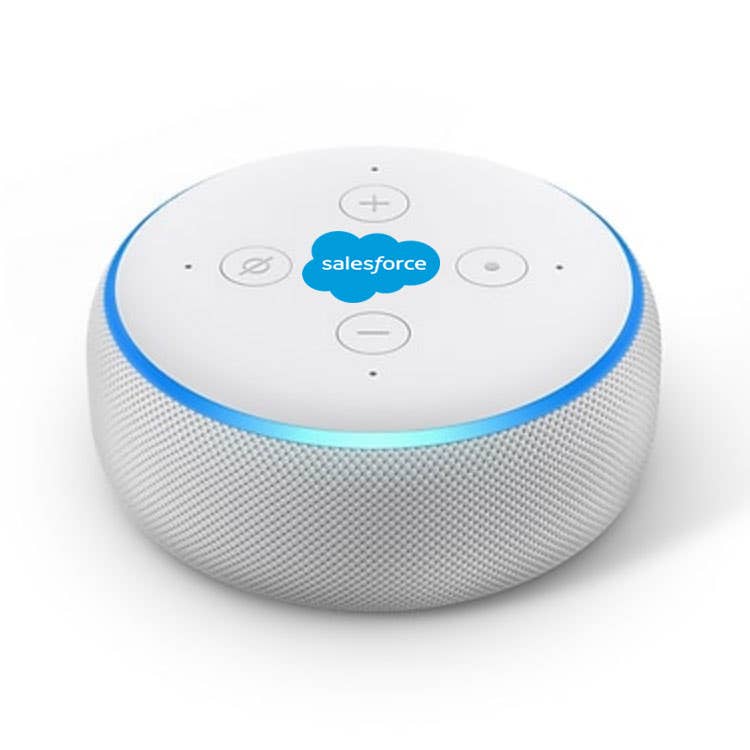 Amazon Echo Dots – A popular gift, these "virtual assistants" from Amazon are the smaller version of the traditional Amazon Echo. They still provide all the same features including scheduling, search functions, and playing music. We offer both the 2.0 and 3.0 versions of the Dot, as well.

Earbuds and headphones – Everyone likes to take phone calls or listen to their music or podcasts with earbuds or headphones. It's the best way to ensure that you can hear everything with the best quality while also maintaining your privacy. You can also find prominent brands like Beats if you want a high-end corporate gift.

Mighty Mugs – If you're going to give your clients a coffee container, it might as well be one of the best. Developed via a Kickstarter campaign, Mighty Mugs have the unique distinction of being very difficult to tip over. With a high-quality design, you are sure to get a good reaction if you gift these mugs.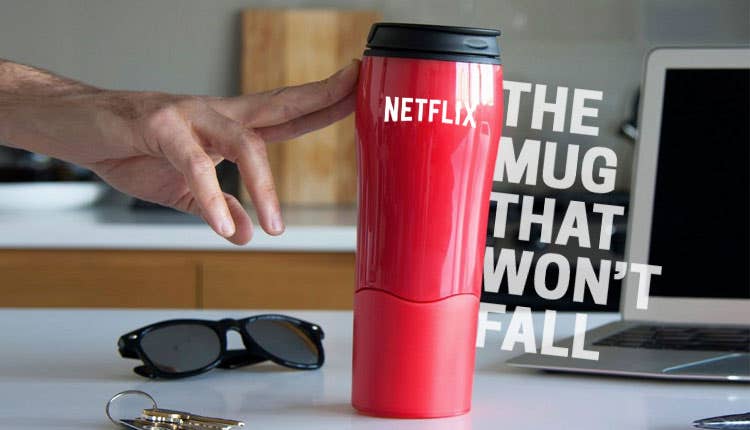 Of course, there are hundreds of other potential corporate gift ideas out there, but these are just a few of the most common. If you are interested in a corporate gift campaign, let us know today.