Welcome Back to The Office: The 10 Best Employee Swag Ideas
As we continue to navigate what the new normal means, many employees are returning to the office full-time or hybrid depending on the company. And there's some out there that have fully transitioned to working remotely. For those returning, you can help your employees feel welcome back to the office by surprising them with some great swag they'll love using. Returning to the office can be a scary and stressful during the pandemic, but you can turn that energy around with some fun and super useful gifts. The curated list of swag below will make returning to the office a fun experience, and boost employee engagement at the same time!
These days most of us carry a handful of gadgets on us at all times. People have many cords and small items to worry about between phones, laptops, headphones, etc. It's easy to misplace one of these precious items, which can leave us in the lurch. Luckily, the Ruckman Roll makes keeping these items in place a breeze by rolling your items together before closing securely. Your employees will love it, and as a bonus, they'll be flashing your branding wherever they go. You'll be earning employee appreciation and making impressions in one fell swoop. The Ruckman Roll deserves its place on this back-to-office swag list with ease.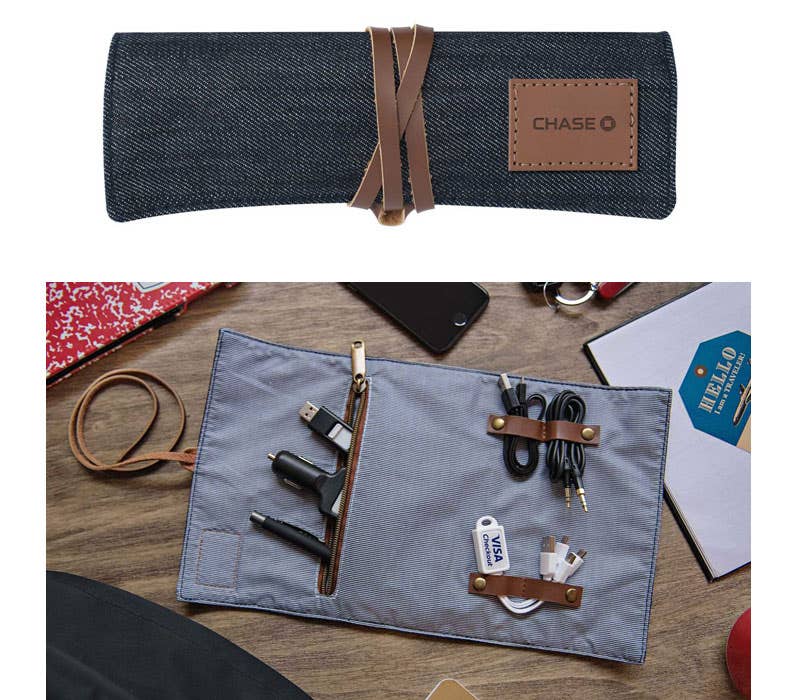 This bragbox holds oodles of goodies for your employees and is one of the best of the bunch on this list. 
Hardbound Journal book
The box includes a hard-bound journal book that will allow your employees to stay organized on the go. The journal comes with a ballpoint stylus and a built-in elastic enclosure. Your logo can be embossed right on the front to create a classy branding touch.
22 oz. Vacuum Insulated Bottle. 
This stainless steel bottle lets your employees stay hydrated on the go. It keeps liquids cold for 48 hours and hot for 12 hours. The double-insulated design ensures that your liquid remains at the temperature you want it. You'll be making impressions while your employees stay hydrated, a true win-win.
Wireless Charging Pad
This branded charging pad will allow your employees to charge their devices in style. Every time someone looks at the charging pad, you'll also be making an impression with your unique branding.
Times have been challenging adjusting to the new normal, but we're all excited for when things finally get back to what they were before. Help your employees get into the growth mood with this fantastic item that lets your employees grow plants right on their desks! It'll help them bring some life to their work or home, and it will help you make some fun impressions with your branding while in the office or at home. The grow guy comes pre-loaded with seeds to make growing your plants a breeze. 
The Truman Wireless Charging Desk Organizer will help your employees take their organization to the next level when they return to the office. Their daily work items can be put in one handy location that will also act as a phone charger. Your employees will love it, and you'll love knowing that they're getting more organized, and you'll be making impressions with the branding these items include.
This awesome custom bag serves as both a backpack and a tote bag. Your employees will love this handy bag, whichever way they choose to use it. This on-trend tote will allow your employees a handy way to commute with all of their office gear, and while they do, you'll be making tons of impressions.
This "smart" mini notebook will help your employees stay organized with 48 pages of synthetic dotted paper and an easy erase design. It includes a Pilot Frixion pen and a microfiber cloth for erasing. It comes in a premium retail gift box as well. Your brand will look great on this notepad and employees will love the smart technology that Rocketbook is known for.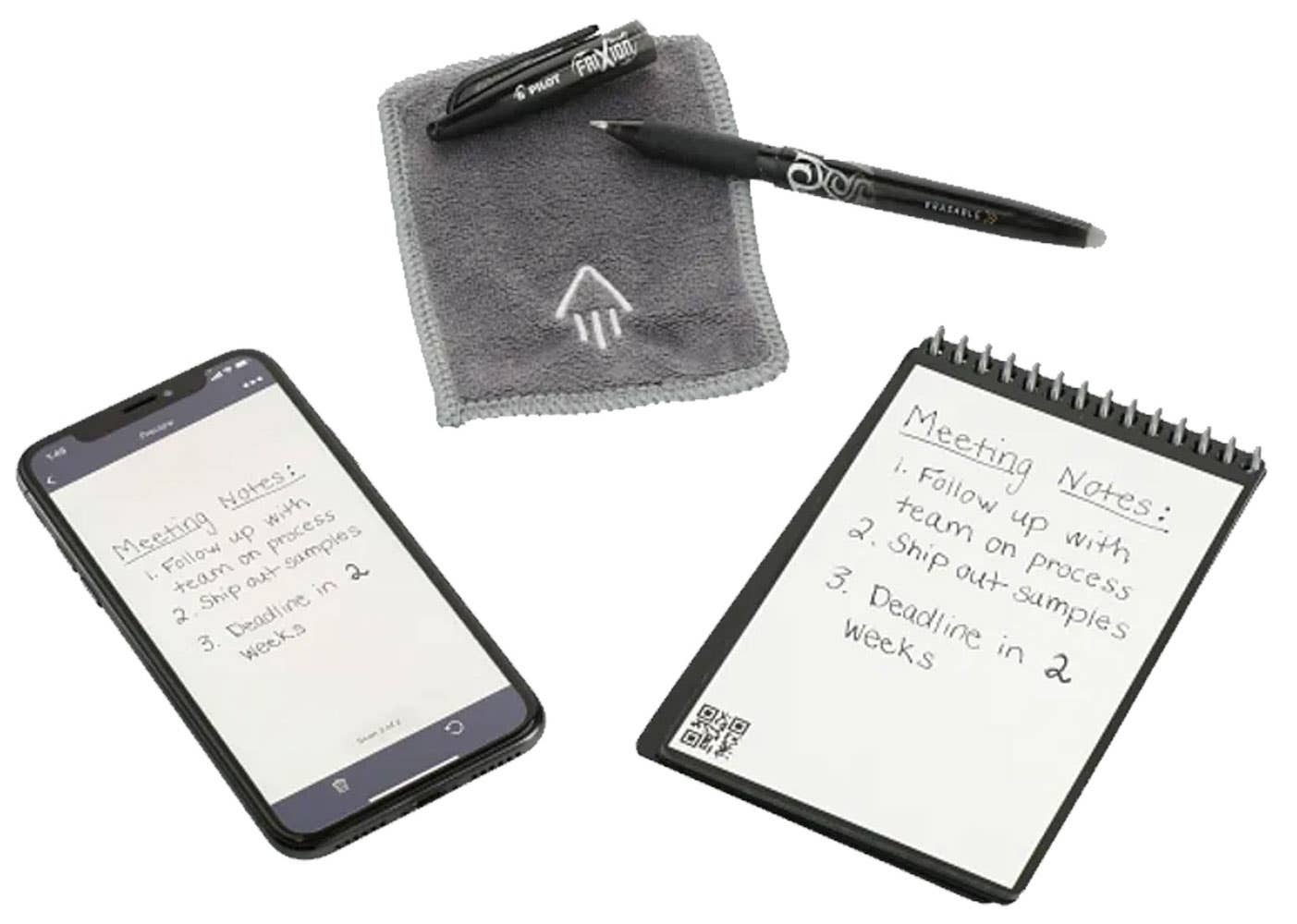 Say hello to the Parkland Tag lunch cooler bag, designed with style and sustainability in mind. It's made from 100% recycled polyester, making it a great addition to any "green" promotional strategy. With an adjustable strap, the Tag can be worn over the shoulder or across the body like a mini messenger bag. With full color printing available, your logo will look fantastic on this bag being used on a daily basis.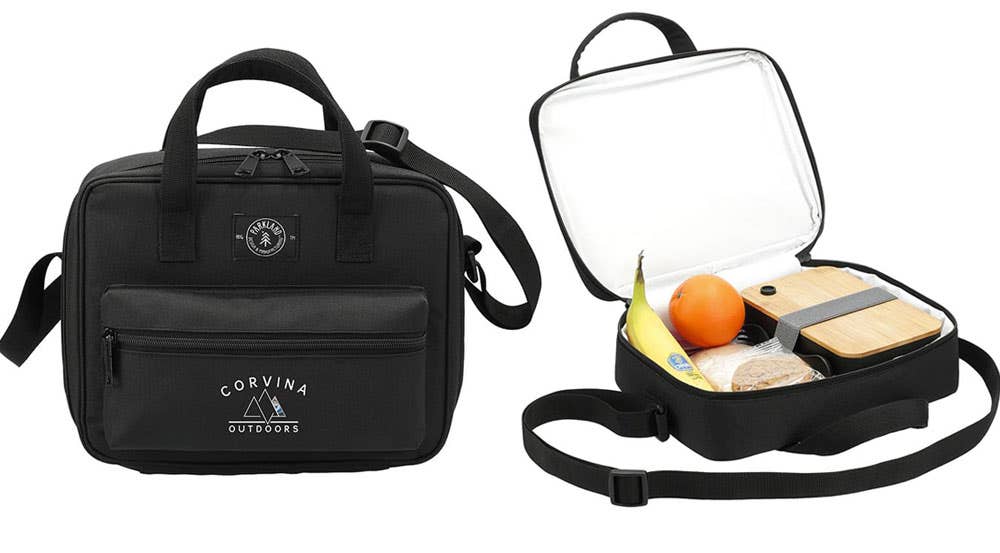 This eco-friendly and super soft hoodie is made from supima cotton, micro modal and a little bit of spandex for added stretch. It's made in the USA from sustainable fabrics, and it looks great. Your employees will love this hoodie, and the more they love it and wear it, the more impressions your branding will make. Because this hoodie is sustainable, your employees will love wearing it and love talking about how your brand values our planet.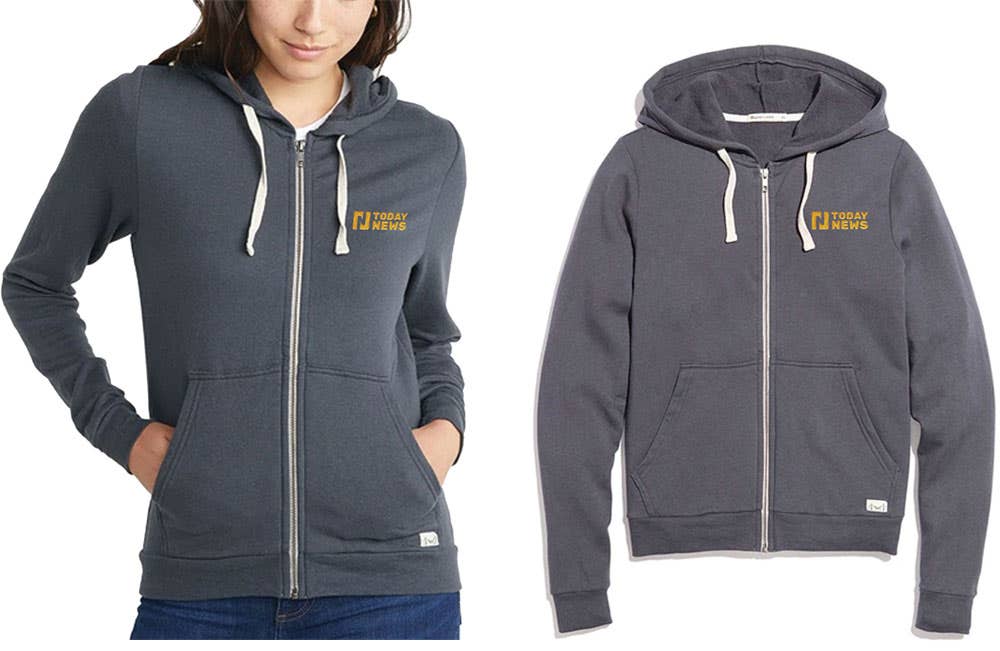 This eco-friendly bragbox is just the thing for your more eco-conscious employees. They'll love all the items in this package, and you'll love having your branding on multiple items in one gift box.
The Bag
This cotton drawstring bag is made from reusable materials and has a trendy color block design.
Bamboo Fiber Cutlery Set
This reusable bamboo cutlery set is a great environmentally friendly option, and it's packaged in a very convenient carrying case for ease of use.
Bamboo Fiber Lunch Box
This lightweight bamboo lunchbox is made from renewable materials and is a handy way for your employees to carry their lunch back to the office. All of these items serve as a great branding opportunity for you as well.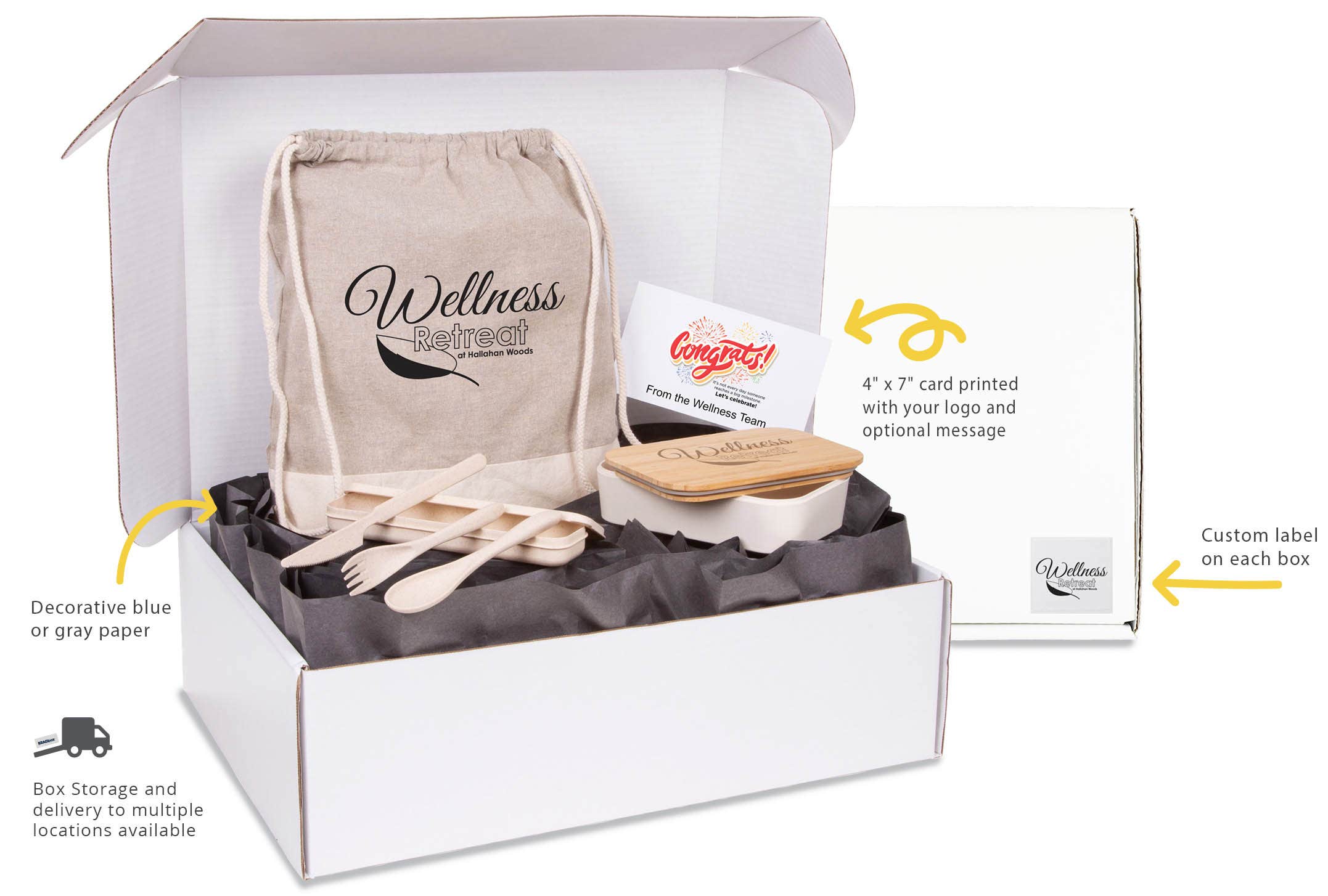 The high tech ember ceramic mug lets you take your branding to the next level with its smart temperature-controlled features. Your employees will love having their beverages at the temperature they want. The battery life is approximately 1.5 hours, or all day if left on the charging coaster. You can have your logo laser engraved or pad printed directly onto the Ember Mug. This mug is the perfect branding opportunity because your employees will enjoy temperature-controlled beverages on the go.
Whether you're welcoming employees back to the office, or simply wanting to show appreciation to those who continue to work from home, these awesome items will ensure that your employees feel appreciated and feel more connected to your company culture. If you see anything you like from the list above, don't hesitate to request a quick quote and we'll be happy to send you our best pricing and a free virtual preview of your design on any of the items. We look forward to making your employee swag memorable!