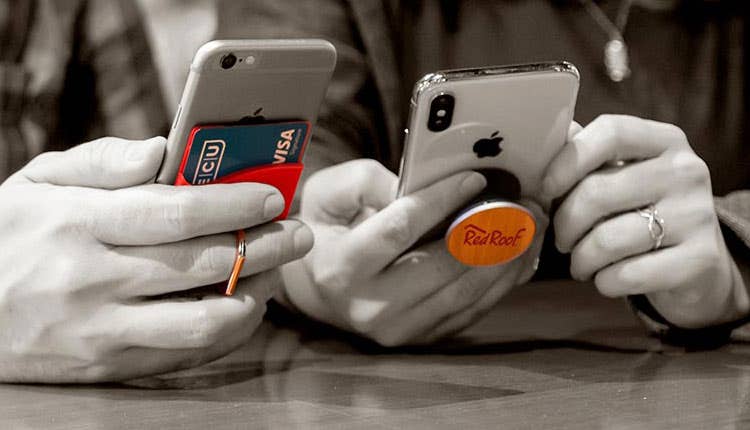 At War With The Junk Drawer: Branded Products That Work
Branded merchandise should not end up in your recipients' respective junk drawers (you know the one)! We'll help you find custom products that are not only thoughtful but catered to the right audience and in the right context.
In fact, these are the best kind of promotional products–ones that will be used frequently. Not only is this the type of giveaway that your customers will actually appreciate, but it also keeps your company's name at the forefront of their attention since these custom products are used day in and day out. Intrigued? Check out our list of our favorite promotional products that actually work.
Qi Wireless Chargers
Because who doesn't have a phone that needs charging? Custom Qi Wireless Chargers are the kind of promotional product that you can never go wrong with.  They're incredibly useful for wirelessly charging a spectrum of different types of mobile phones, and do so with no unsightly wires or the need to hunt down outlets.
Qi wireless chargers come in a variety of styles, colors, finishes, and models. Plus, they have plenty of available real estate for you to customize them with your logo, guaranteeing that your customers will think of you each time they charge up their phones.
---
PopSockets
The ultra useful PopSockets here to stay. And for good reason! These simple, yet incredibly useful tech accessories are one of the best phone stands on the market today. They're artfully designed to extend into a phone stand or photo grip, or just a fun fidget, all in one. 
Did you know that the average person looks at their phone 46 times every day? With that kind of constant exposure, custom Popsockets are a not-to-be-missed branding opportunity. PopSockets as giveaways are the kind of promotional product that will be used constantly, thus keeping your brand at the forefront of everyone's attention! We've got them in a variety of fun colors, finishes, and sizes, and they're totally customizable to suit your branding efforts!
---
Custom Bluetooth Speakers
Please don't stop the music! Customized Bluetooth Speakers are incredibly useful promotional products. Bring your music with you wherever you go, and keep the party going. iPromo has a whole array of different brands, models, sizes, and colors, all with the latest Bluetooth technology and portable convenience. Not only do they have ample space for customization with your logo, but you can even get a custom-shaped Bluetooth speaker to really take your branding to the next level.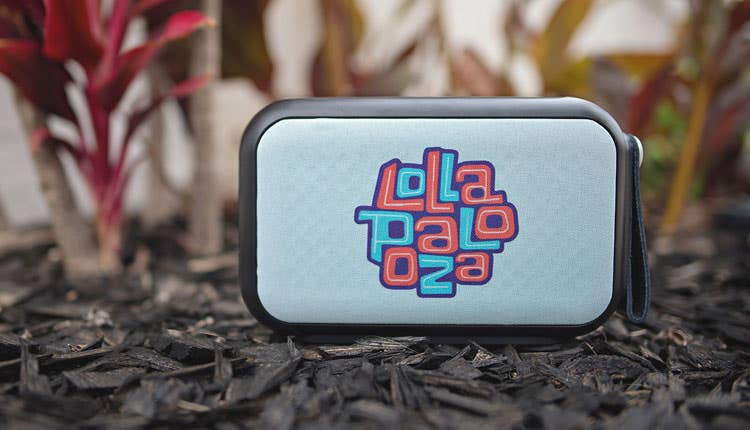 ---
Custom Power Banks
Custom Power Banks are another highly-useful promotional product which makes a perfect gift or giveaway . Let's face it – everyone needs to charge something at least once a day, which is where power banks come in. These utilitarian promotional products are definitely not bound for the junk drawer.
All of iPromo's custom phone chargers come with an exclusive lifetime warranty and are RoHS, FCC, and ISO certified for safe and fast charging. They come in a variety of styles, shapes, and sizes, so there are plenty of options to choose from. Plus, on top of getting your logo imprinted on a power bank, you can also just create an entirely custom-shaped power bank to take your branding to the next level.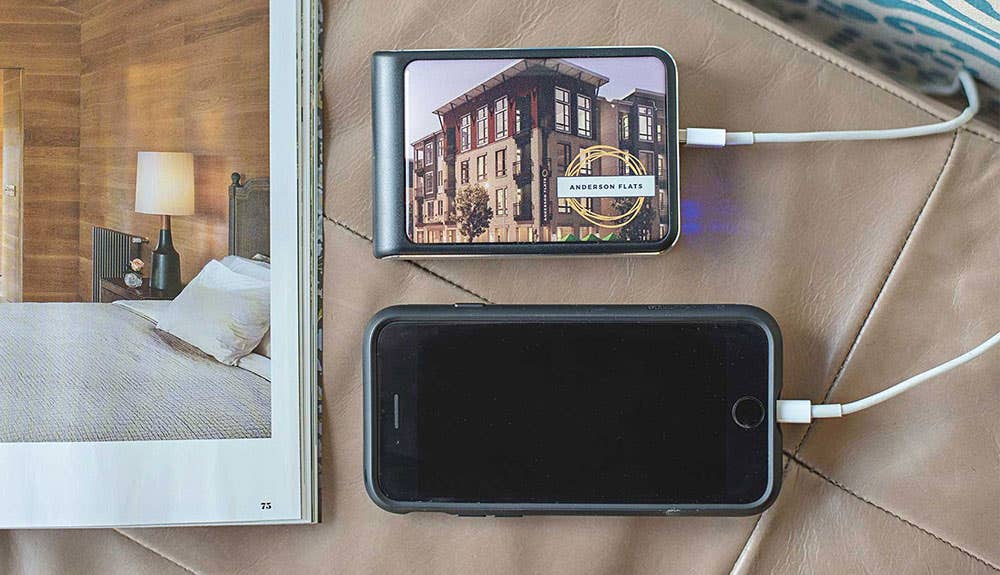 ---
Cell Phone Wallets & Card Holders
Being that our cell phones have become an extension of ourselves, creating dual functionality for these precious commodities is of the utmost importance. That's why iPromo's collection of customizable promotional phone wallets, pouches and holders is the perfect antidote to the junk drawer.
From activity pouches that you can secure around your arms to exercise, to smartphone holders that can hold all of your daily essentials, to sturdy Stowaway phone wallets, we've got a functional array of goodies that can fit your branding needs. Each of our card holders offer plenty of opportunities for customization, as expected.
---
---
Custom Picnic Bags
Perfect for a romantic date or outdoor adventure, our selection of custom picnic bags are promotional products that will certainly get used! They come in a bunch of different styles, sizes, colors, and each one has different functionalities. Whether you want to squeeze in 24 cans of beer or keep food and wine cold, there is a perfect picnic tote for every lifestyle. Plus, they offer abundant room for customization.
Hopefully by this point we've convinced you that promotional products can be functional and helpful everyday essentials! All of the products above are fantastic examples that promotional products do not need to be bound for the junk drawer! The list above is by no means comprehensive — iPromo has a huge selection of fantastic promotional products that actually work and help make life easier and better! Feel free to contact us if you'd like more ideas.