Branding Solutions to Create a Lasting Halo Effect For Your Brand
Branded solutions to create an invisible bond to your business.
So, what exactly is the Halo Effect?
The halo effect is a term used to describe consumers' attitude toward our brand. When they have a positive experience, they relate all of your products as positive. For example, if you purchase a shirt from Polo and it is one of the best shirts you've ever worn, you will tend to want to purchase other Polo products because the halo effect makes you feel like all of their products are good.
"When consumers have positive experiences with products of highly visible brands, they cognitively form a brand loyalty bias in favor of the brand and its offerings. This belief is despite having no positive experiences with the other offerings." – Investopedia
The reason you want to create a halo effect is simple. You have too much competition and do not want consumers to even consider your competitors as an option. When you create a halo effect, consumers will be loyal brand enthusiasts and purchase from you as a result.
Think of it like this. How many of your friends and family purchase a specific brand of shoe? How about cell phones (chances are they are a iPhone loyalist). They purchase these brands because of the halo effect, not because they do their research prior to each purchase. They trust these brands because of positive experiences.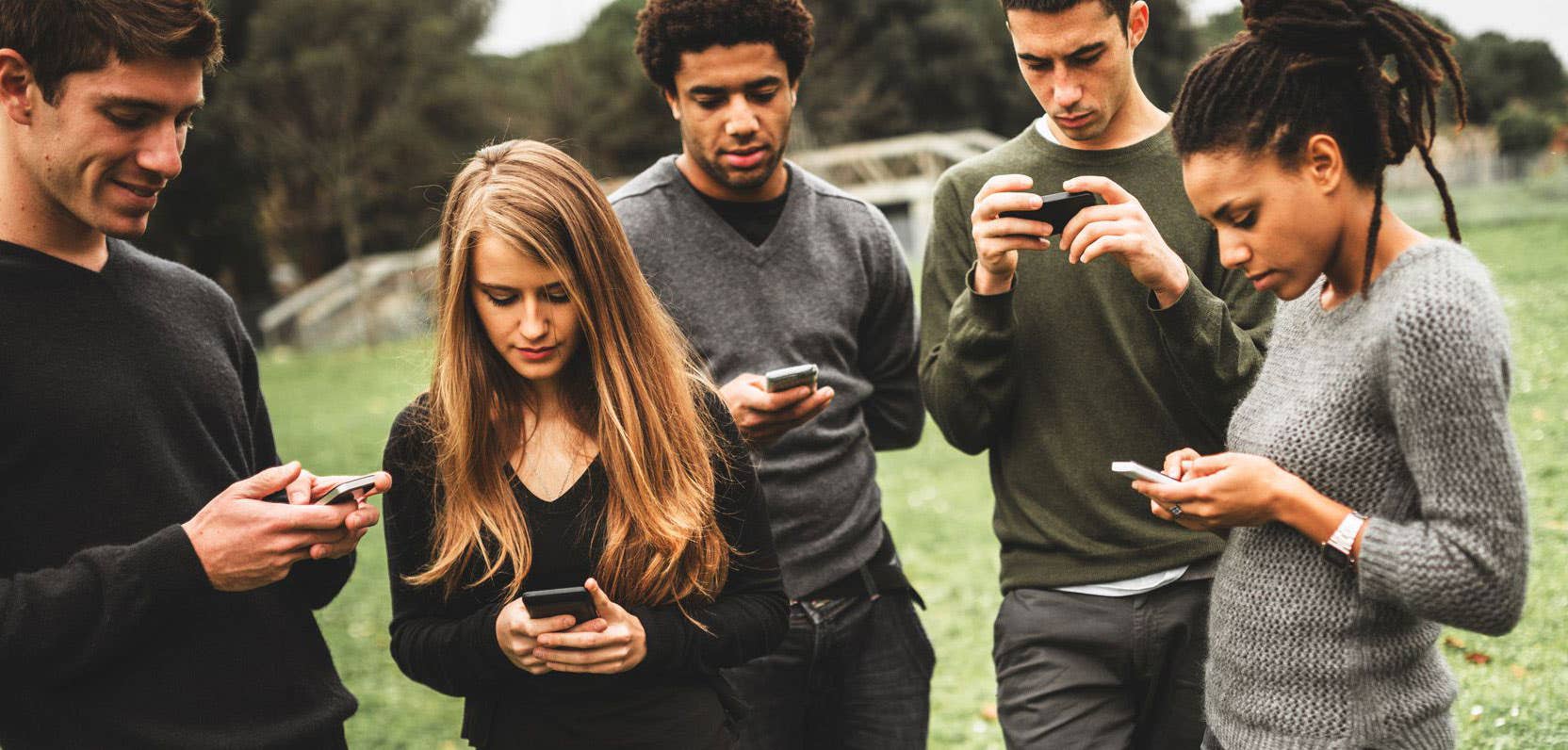 "The halo effect also works in marketing," writes AdAge. "What's behind the phenomenal success of Apple Computer? In a word, the iPod." AdAge continues with noting that Apple's related businesses (non-iPod) were up 27 percent in the first year the iPod was launched. This is a perfect example of the halo marketing effect.
So how do you create a positive experience for consumers using these halo items?
How to Create a Positive Experience with Promotional Products
Using branded solutions to create a positive experience is nothing new. You have likely given away free stuff to customers, but how does this create a positive experience.
People like free stuff. According to a recent study by the Advertising Specialty Institute, more than 50 percent of consumers not only have a positive view of a brand they receive a promotional gift from, but they are also more likely to do business with that brand again.
Now, keep in mind that simply giving out something for free doesn't in itself create a positive experience. So, what else should you look at?
When choosing halo promo products, also consider giving something useful. People who receive an item simply because it has your logo will see it as thoughtless. This could lead to the horn effect which you want to steer clear from.
According to the Advertising Specialty Institute, quality and usefulness are the two reason people retain promotional items. Attractiveness is the least reason why people keep these items. When it comes to usefulness, take a look at these stats which show the average number of months a specific type of promotional item is kept:
Outerwear – 16
Umbrellas – 14
T-Shirts – 14
USB Drives – 13
Desk Accessories – 13
Polo Shirts – 13
Mobile Power Banks – 12
Drinkware – 12
Bags – 11
Headwear – 10
Writing Instruments – 9
Based on these stats, you can get an idea of some of the most useful promo items with a halo effect. Use these to give to the recipient that they will use instead of tossing them out in the garbage.
"The most popular promotional products in terms of favorites listed by those who were surveyed were USB drives, pens, an electrical item, or a mug." – Brand Watch
Now let's take a look at how employees can help you with the halo effect.
Using Employees to Create a Halo Effect
Employees are your business as they are associated with your brand. When a customer has a positive experience with an employee, they have a positive experience with your company. The antithesis also applies. As such, getting employees to be great brand ambassadors is a good way to create a halo effect.
But what does positive employee experience have to do with halo promotional products? Simple.
Create a reward system for employees based on customer feedback. Let them earn points which they can then use at a company swag store. The best news is you can create one through iPromo where employees can select various items that contain your brand image.
"Regardless of which industry you're in, building a strong brand requires that all employees feel connected to the corporate brand and understand their role in turning brand aspirations into reality." – Forbes
Keep in mind that not only are you rewarding employees who will want to remain loyal, but you are also giving them products branded with your company information. This will cause people who see the item to ask questions of your employee. Hopefully, this leads to another great experience with the employee.
So, you will ultimately kill two birds with one stone – rewarding an employee who will be a great brand ambassador; and, sending out halo items that will get you plenty of brand impressions.
But, what if you are a newer company and don't have many customers? Is there a way to still create a halo effect?
Absolutely! Through co-branding. Here is how.
Co-Branding with Others Who Have the Halo Effect
Alright. This is one of the best ways to help with the halo effect. If you are able to somehow co-brand with another advertiser who already has that effect, you can likely boomerang some business from them.
Want to know how it works? Very simple. Think about sponsorships.
Why do companies sponsor certain events? They do so as they want their brand associated with those events. They know that people who support those events will even make a purchase from them simply because they see the name associated with the event.
"Co-branding is designed to instill automatic credibility in the eyes of the consumer, increase popularity and sales for both of the partnered brands. It also provides the medium for the Halo Effect." – Paul Max Le Pera, LinkedIn
The same is true for halo promotional products. Putting your name on a product that people already support could lead to them purchasing from you because they associate you with the other brand.
Branded solutions with another brand are easy with iPromo. We have many name brands that we can help you brand with. Your logo sits right next to theirs so people using the product will see you both. Here are some examples of brands we work with on a daily basis:
This is just a short list of the brands we work with. You can check out the full list on our website of give us a call to find out about which ones would work best with your brand.
Summing it Up
Now that you know the importance of the halo effect, you can use branded solutions to help you create it. Halo items can be effective to do so if you select useful items that the recipient is likely to retain. You can get plenty of brand impressions and also create a loyal customer.
Also, use promotional products with the halo effect to create employee brand ambassadors. A positive experience with an employee means a positive experience for your company. Reward employees for such acts so they are likely to do it again. You can use us to create a company swag store to do everything for you.