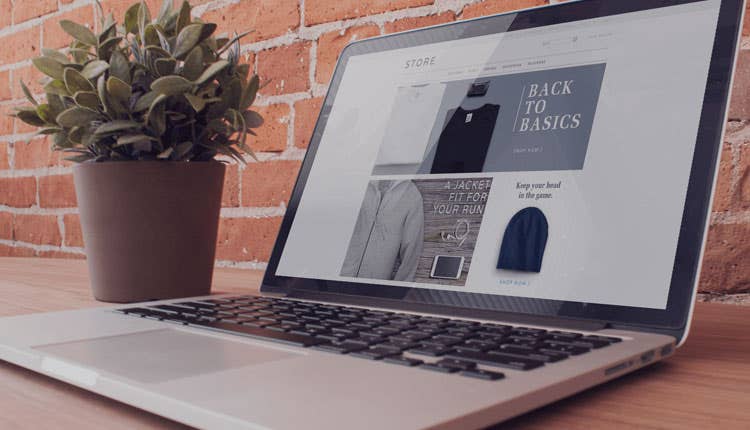 An online company store is a great method for getting your employees excited about their jobs and providing them with a convenient way to order branded items. The main items stocked in and purchased from online company stores are typically apparel. After all, employees need uniforms or other clothing options that allow them to show off your company's logo.
That's why it is entirely possible to create a company store for apparel. You don't need to stock any items that you do not want or need, allowing you to keep your designs consistent and your overhead low.
You may be wondering what exactly a company apparel store might look like, how it operates, and what your employees or others might use it for. We'll discuss those topics along with a few benefits of a company store below.
The Basics of the Company Store for Apparel
An online company store is a marketplace of promotional products with your company's logo on them that employees can purchase. With a company store for apparel, you would only stock clothing products. Why would employees need to purchase promotional apparel with their own employer's logo? There are a variety of reasons. These include:
Clothing for uniforms
Clothing to wear at trade shows, conferences, or other promotional events
Giveaways for current or prospective clients
Gifts for employees themselves
Choices in an incentive program that employees can redeem with earned points
Anytime an employee needs a clothing item or collection of clothing items, they can simply log on to the company store and order some. It makes for a convenient way to order items that have consistent branding no matter what department or location a given employee is at.
There are many examples of how company store apparel could be used. For instance, maybe a manager is attending a company picnic and needs a polo shirt with the corporate logo to represent their employer. Likewise, a marketing director might need to order a batch of custom t-shirts to give away to at a local event. Another employee might simply want a hooded sweatshirt for casual off-work hours and to feel like they are part of the team.
The point of a company store is to make those orders easier by providing pre-approved items that can be ordered in just a few clicks. You also get the primary benefit of promotional products, which is a free advertisement for your company on an article of clothing. According to the Advertising Specialty Institute, a t-shirt can garner 3,400 impressions in its lifetime (a pretty good return on your investment).
The Behind the Scenes Function of Company Stores
One of the major benefits of a company store for apparel is that you do not have to have a great deal of ecommerce knowledge to set one up. At iPromo, we essentially do all the work on our end, allowing you to focus on the more important issues.
For starters, we employ an advanced platform that brings the best of ecommerce technology to your company store. We also take care of a lot of the logistics because we are an already established distributor of promotional items. These include:
Inventory – You never have to stock your own items unless you want to
Shipping – We ship all items ordered to the specified address and certain items can be rush delivered
Adding branding and logos – We can work with you to find designs that are ideal for your company's aesthetic.
A wide array of products – We have literally thousands of available items although you can make your store as large or as small as you'd like (typically, company apparel stores have around 10 to 100 items)
Again, the only parts of the company store that you really have to worry about are picking the inventory, the designs, and a few other logistical features for employees that we'll talk about later.
Growing companies really benefit from a company store because it centralizes all the apparel-buying processes. Companies with multiple departments or locations can get their wires crossed from time to time when it comes to appropriate branding on clothing items.
A company store eliminates that confusion by providing a single, stable marketplace with pre-approved apparel and branding. No department head looking for giveaway items or new hire looking for a uniform has to go out on their own to find and design something, which ultimately reduces costs.
How Company Stores Work for Employees
So, you know how company stores work on a logistical level, but how do they function in practice when your employees actually use them?
Company stores for apparel work in much the same way as any ecommerce website. Think of Amazon or literally any other online store on which you have searched for products. You simply have to search for, select, customize, and order items. But, there are some differences in the way company stores operate on the user end.
For starters, you can limit who has access to the company store. Do you only want employees in your organization to access the store? You can do that. Perhaps you only want managers or department heads to be able to access the company store. That is possible, as well. You can also theoretically allow even the general public to access your company store for apparel.
You can allow certain parts of the organization to see different things. For example, warehouse managers and employees might be able to see uniforms or clothing options appropriate for their jobs while customer service representatives would see others. Different locations may also need to see different clothing options based on their individual branding.
Of course, the intricacies of "who gets to see what" is all up to you. You can make the entirety of a company store accessible to everyone in your organization if you so choose.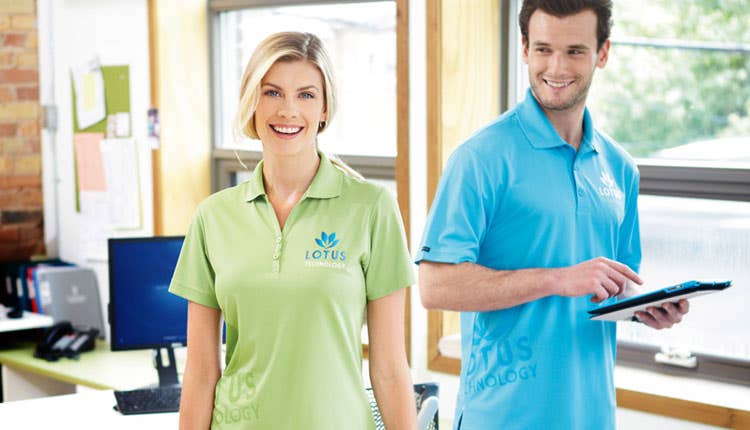 How Payments Work
You may also wonder how your employees will manage to pay for these items. Again, company stores operate similarly to any standard ecommerce website, and the most common form of payment is simply an individual employee's credit card. But, there are actually several other options to choose from. These include: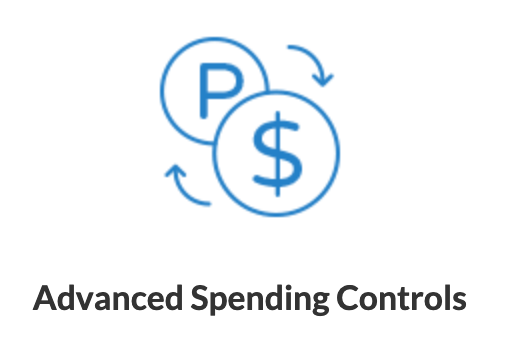 The budget – In some cases, an employee can order company store apparel and pay for it with money from the corporate or departmental budget. This is usually money set aside for promotional events or for other company matters, meaning that the apparel purchased is meant for company and not personal use.
Organizational accounts – Employees may also be able to draw money from special debit accounts within the organization to purchase apparel. Again, this is typically used for broader, organizational matters like marketing giveaways or gifts to customers.
Paycheck deductions – In some cases, you can set it up so that when an employee purchases an item off of the company store, it automatically deducts the price from their paycheck. This payment method is usually reserved for personal items or uniforms purchased by the employee.
Point redemption – Company stores also allow employees to pay with points they might have earned from reward or incentive programs. Maybe they can save up points for something like a nice windbreaker or vest. Either way, the money required for this probably taken from a debit account or the budget.
Company Store Apparel Your Employees Can Buy
So, now that you understand the concept behind a company store, what can your employees actually purchase while on the site? Obviously, all clothing items on the company store will have branded logos or other designs that have been given corporate approval. But, you have access to the entirety of the apparel choices found on iPromo. Many of our clothing options come in men's and women's styles so you'll have quite a few options to choose from.
Final Thoughts
A company store for apparel allows your employees to find exactly what they need in a single web-based location. You also never have to worry about incorrect branding getting on a shirt or hat because you will have approved every item on the company store. If you are interested in starting a company store, fill out a few details below to get started and we'll be in touch shortly.