Company Stores for Promotional Products 101
Did you know you can create an internal company store in as quickly as week?
If you regularly purchase branded merchandise for your company, taking the time to create a company store will ensure that you maximize your returns.
Branded Merchandise Works
When it comes to using promotional products to leverage your brand, the statistics speak for themselves.
80% of consumers already own somewhere between one and 10 promotional products. And out of those people:
53% use at least one of their promotional products once a week or more
60% will keep their branded merchandise for at least two years
66% will gift or pass on the products that they don't want to keep to somebody new
55% of the time, a promotional product will improve the owner's impression of the advertiser
74% keep at least one promotional item in their workspace
85% of people who already own branded merchandise will do business with the advertiser again
What do these types of impressive numbers tell us? That branded merchandise is one of the easiest and most effective ways to market your brand. Period.
This means that an online merchandise store can be an invaluable resource when it comes to providing quick and easy access to the highest quality promotional products and branded merchandise.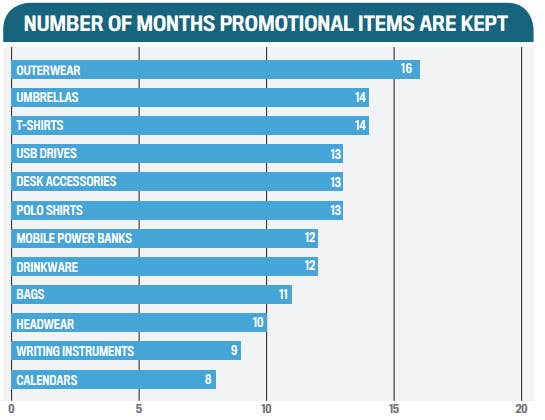 7 Reasons Why Your Company Needs an Online Merchandise Store
Any team that relies on using promotional products will save some major headaches by putting up their own online merchandise store. These types of one-stop shops are the easiest way to solve tons of common distribution issues in one fell swoop.
Read on to find out what an online merchandise store can do for you and your brand.
1. Save Time and Money
Less time spent filling out employee order forms, collecting money, and following up on and distributing orders means less money spent on the entire process. Not to mention that employees can now access branded products at their leisure without having to go through any higher-ups, which really makes things so much easier for everyone. The point is, if you aren't automating a process that can easily be automated, you are operating less efficiently than you could be.
2. Guarantee Consistency
One of the biggest issues of trying to manage a promotional product branding strategy across different divisions, offices or locations is consistency. It can be difficult enough to get regional or product managers to fully agree on a design. Even then, it is easy for accidental mistakes to happen when there are multiple ordering processes involved.
An online store only features the products that you actually want to be available and nothing else, and this will ensure consistent and professional branding throughout the company.
3. Consolidate Company Spending
It can be easy to go over budget when purchasing promotional products for a company campaign, trade show or as employee giveaways. Online merchandise stores make it easy to manage spending on online merchandise since a budget limit for each department can be integrated right into the system.
4. Eliminate the Need for Quality Control
When you set up an online merchandise store for your business, you can have the peace of mind of knowing that every piece of merchandise is not only already vetted, but will offer a consistent level of quality every time.
This means there's no need to negotiate delivery times, ask for recommendations or dig through boxes to make sure that everything looks the way that you want it to look.
5. A Smart Way to Improve Workplace Morale
Employee giveaways and incentives are an essential ingredient in maintaining a happy and productive workplace. A study by DCR Strategies reveals that companies with engaged employees enjoy higher levels of productivity, sales, and profits. Not only that, having a happy workplace pays off in more ways than one. 41% of customers will stay loyal to a brand if they consistently notice an upbeat and positive employee attitude.
An online store gives leaders the power to ditch the arbitrary process of pre-ordering branded merchandise to use as incentives, but rather allows employers the freedom to award employees with gift certificates that they can put toward a piece of merchandise that they are 100% sure to really want.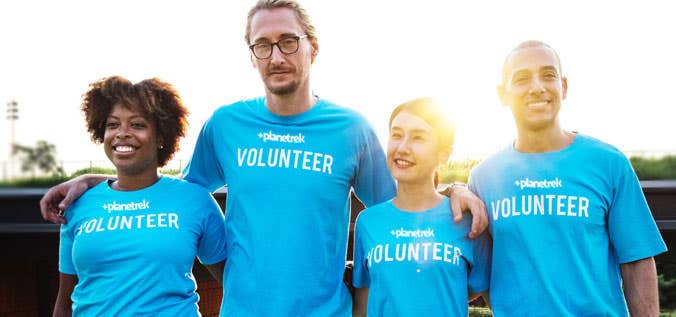 6. No More Physical Inventory
Few business owners would be disappointed to have to wave goodbye to the pitfalls of having to store companies branded merchandise on site, including the tedious and time-consuming task that is taking stock of physical inventory.
7. They Couldn't Be Easier to Set Up
Pst! Here's a little known secret about company stores. They couldn't be easier to set up!
Don't believe us? We will walk you through the process to show you how you can have your own internal company store up and running for your brand in as little as a week depending on your store needs.
Everything You Need to Know to Create a Company Store
Start Shaping a Concept
The first step to getting an online merchandise store up and running is to get a broad idea of what you want the store to look like, the kinds of products it will offer and who it will cater to.
A high quality branded merchandise retailer will ensure that you are set up with an account executive who can help you start defining your ideas and shaping them into a realistic and workable concept.
Tailor Your Products
Now that the basic concept is in place, the next step is to customize your product line. This process may seem intimidating, but this is where your dedicated account executive comes in. They will offer suggestions as to not only the types of products that generally boast the highest sales, but also the types of merchandise that will be best suited to your company's brand image, and philosophy.
The best account managers will even go out of their way to provide a customized list of products that are likely to be best suited to meet the needs of your company and while bringing in consistently high sales. No headaches necessary!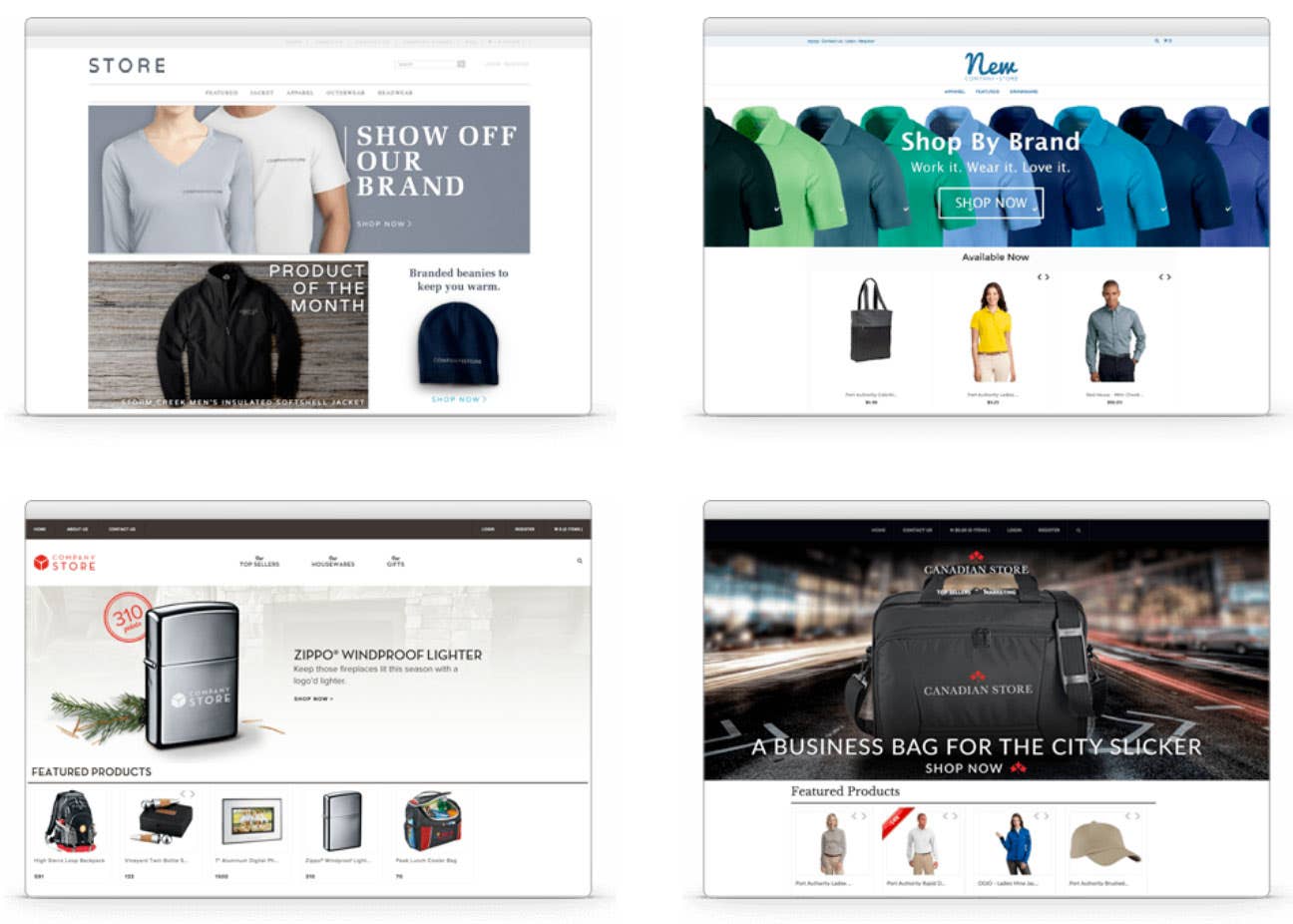 Customize Your Design to Represent Your Brand
Rather than having to go through the expensive and time-consuming process of hiring a web designer, a reputable online branded product specialist will provide you with a user-friendly platform and work with you to customize the look and feel to be consistent with your brand's unique image.
This means that a design process that would otherwise take weeks to months can be streamlined to provide a gorgeous high-speed platform in less than one day.
Take Care of the Technical Side
Not a tech whiz? No stress. Your branded product specialist has got you covered.
They will take care of all of the confusing stuff like setting up admins, user accounts and cost centers. They will also ensure that your site is fully safe and secure and runs quickly and efficiently.
Try It Out and Launch
Just a few short days down the line, and you are almost ready to launch. Chances are that if you knew that the process of setting up your own beautiful company web store was this easy you would have already done it a long time ago!
At this point all there is left to do is proof your product list. Once you give you branded merchandise retailer the go-ahead, they will jump right on it and start producing and stocking your branded products so that everything will be ready to go.
And just like that, you are ready to launch. All you need to worry about now is spreading the word, and your dedicated account manager will take care of the rest.
The Takeaway
The big point to take away from this all is that when it comes to building and maintaining an online store, having the right branded merchandise provider working with you makes all the difference. Not only will you not have to worry about the technical side of things, but they will continually work with you to ensure that you and your employees are always enjoying all of the amazing benefits that hosting an online merchandise story has to offer.
When you choose to partner with iPromo, we will go out of our way to make sure that setting up and using your branded company store is as easy as it is fun. We start by hooking you up with a fast and robust user-friendly platform and then will work with you to provide the type of tailored branded merchandise that will set your company apart. Your store will enjoy it's own dedicated account manager who will ensure that all items are shipped on the same day that the order is received. Get in touch with us to start customizing your unique online branded shopping experience today.