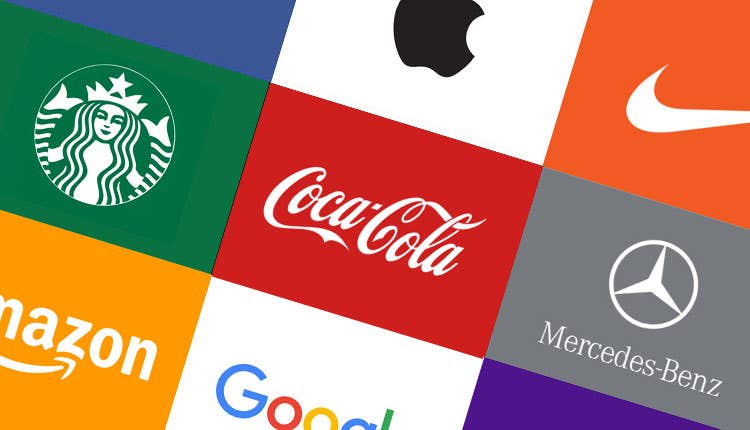 Easy Guide to Creating Brand Guidelines and Sample Online Templates
Whether working alone or with the help of a designer or agency, it is important to nail down the basics of your brand's guidelines to make sure you have a consistent (and memorable) brand voice for your custom branded merchandise, print collateral, and even choosing the color palettes for your company's website.
Here's Why a Well Designed Set of Brand Guidelines Can be the Key to Future Success
Creating the type of ascetics to perfectly represent a brand is no small feat, and often entails hours of hard work or labor. That said, it is all worth it to finally nail the type of look that perfectly encompasses everything that your company stands for.
There is some bad news here though, and that is that all that hard-earned collateral can all too easily go down the drain if there is not a consistent set of brand guidelines in place for employees, designers, social media managers and top-notch promotional products advertisers to work with. Even worse, the branding might accidentally veer from the core philosophies and principles that the company represents if there is nothing specifically set out in the first place.
Now for the good news: A branded guide is an easy fix, and any investment of time or money will pay for itself in spades in the long run. Not only does it ensure consistency in all your marketing efforts, but it will also help save money and time in the long-run while continually strengthening the image of your brand that you really want to convey.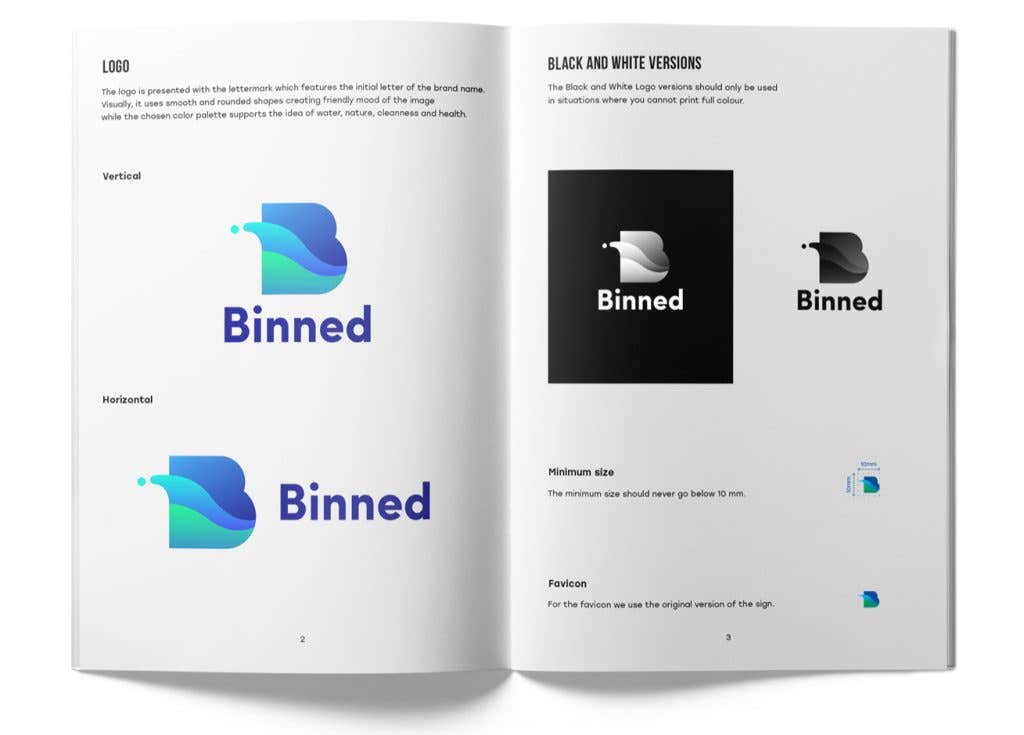 What Exactly Are Brand Guidelines and Why do They Matter
Brand guidelines are style rules that clearly communicate branded standards to everybody who might need to access them. Essentially, they are a set of rules and guidelines that anybody can follow when presenting your brand to a wider audience. They are a great asset for any company, whether fledgling or well-established, to ensure brand consistency, and should likewise always be redone when a company undergoes a logo redesign.
Indeed, branded guidelines are particularly essential in that they not only communicate how a branded product is to be portrayed but also convey any specific rules as to how to nail the look as well as why this particular set of branded ascetics really matters in terms of the overall philosophy of the enterprise itself.
As such, a branded guide can help take the success of your promotional product advertising campaign to the next level, and help ensure that the type of wide-scale brand recognition that well-thought-out marketing hinges on. This will greatly facilitate the ordering process in terms of customized promotional products, which in turn, are one of the easiest ways to help your company name stand out from the crowd.
It also bears noting that branded promotional advertising is the most effective type of advertising available, not only in terms of cost efficiency, but also in terms of the unique ability to leave people with a positive impression of a brand logo that they encounter through this medium.
After all, the time-tested success of promotional product advertising is not only explained by the fact that up to 85% of people will remember an advertiser who gives them a promotional product but the fact that these products also elicit good feelings. Keep in mind that according to the principle of reciprocity, it is only human nature to have a natural inclination to return the favor when somebody does something that leaves your feeling better, and therefore, promotional product advertising is one of the smartest ways to lock down long-term brand loyalty.
That said, nothing will help turn heads like a well-designed logo, and it is important that this design and underlying company philosophy is reflected consistently in order to maximize the power of brand recognition. So, with that in mind, this article is going to walk you through some handy tips to create a professional branded guide that will help ensure that your company branding campaign always stands out from the pack.
Essential Tips for Creating an Effective Set of Branded Guidelines
The following is a simple template to follow when creating a set of branded guidelines.
However, it is important to remember that different companies may have different requirements. So, anybody who is working as an outside designer should take plenty of time beforehand to get the best idea of possible not only of what the company represents and what goals they want to move toward, but also what particular needs that they might have in terms of their own branded guidelines.
Once there is both a big picture and a detailed image in place, you are all set to begin. Here are some of the essential components that most branded guidelines should cover.
---
The Cover Page
First impressions matter and the cover is important in that it will set the tone for the more specific guidelines to follow. As such, most will choose to highlight or at least include their company logo on the cover page of the booklet. If there is any other essential imagery to be conveyed, this is also a good time to do it.
---
The 'About' Section
This section is all about providing a concise and accurate introduction to the company and what it represents.
Don't be afraid to tell a story or use a metaphor to bring the point home, but just be sure to keep it short enough to keep it interesting as well. It is all about conveying as much as possible about the story of the brand itself so that anybody who needs to access the information will have a big-picture background to draw from.
---
The 'Logo and Usage' Specification Section
Now is the time to get down to the brass tacks and layout exactly how the logo is to be created in order to convey a consistent brand image each and every time.
This should not only include specific color specifications and sizing remarks but also any notes if, how and when different types of logo formats and variations can and should be used.

---
The Typography Section
Here is where things get even more precise. If applicable, now is the time to talk about any copy specifications, like what type and size of the font that should be used or not used, and when.
---
The Color Section
To ensure that the branded colors are all en-point, it is a good idea to detail the specifications in terms of all relevant HEX, RGB and CMYK values alike.
---
The Designer Profile Section
Whether done by an outside designer or created by yourself, it is important that anybody who has questions knows how to reach the designer, so here is the place to include a short profile in terms of qualifications, as well as any relevant links and contact information.
---
A Short Glossary of Relevant Terms
To prevent confusion, always include a short glossary of terms used in the booklet that may be unfamiliar or require a specific definition.
---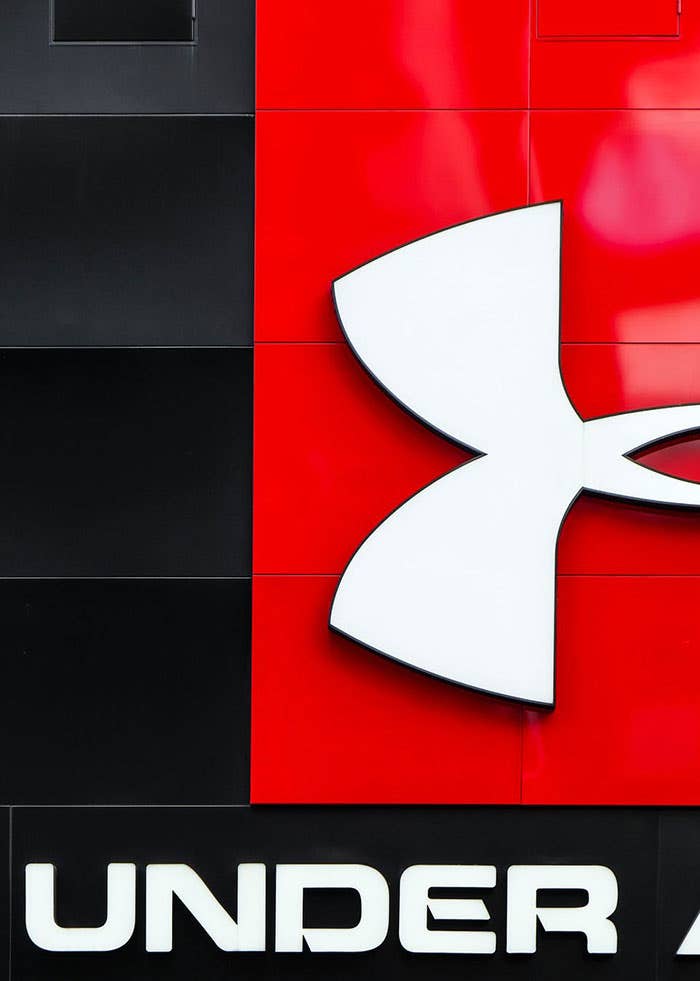 The Conclusion Section
Now is the time to tie it all together into one handy reference. Some may prefer to take a simple approach and just include the company logo and address, while others may merit a more creative take featuring any relevant company colors and logo designs.
Basic Resources for Downloading Brand Guideline Templates
There are plenty of design tools, many of which are free, readily available online to help facilitate the branded guide design process, and whether working independently or contracting out a designer, it is a good idea to make use of them.
Most of these templates will be readily compatible with popular design tools like Photoshop, Indesign or Illustrator, but can also be downloaded in simple PDF format as well. That said, don't be afraid to make use of these simple tools. They will walk anybody through the branding process step-by-step to ensure a consistent and attractive product each and every time, and there is no reason not to familiarize yourself with the basic mediums available and start putting them to use.
Once a clear set of brand guidelines are in place, templates can easily be uploaded to create business cards, social media posts and killer promotional product advertising campaigns, so don't be afraid to get out there and start spreading the word today!
The Takeaway: Brand Guidelines are Your Next Marketing Campaign's Best Friend
Once you have a clear set of branded guidelines in place, it will be simple and easy to order the type of top of the line promotional products that will help generate worldwide exposure and a name that people truly recognize and love.
Keep in mind that when it comes to building up brand recognition, it never hurts to team up with some of the top brands like Apple, Nike, Morphie, Camelbak, Yeti and Anchor. These companies not only produce the type of high-end products that people really want to own, but they also have done the groundwork in establishing themselves as world leaders. When you team up with this type of promotional product advertising, people will associate your brand with a similar level of quality and desirability, and it's a win-win for everybody.
Remember, if you need any help crafting the perfect logo design to suit your ideal promotional products, our team of skilled designers is here to help. We also love doing custom orders, so don't be afraid to reach out to us at iPromo with your unique personalized branded swag ideas. We can't wait to start making them into a reality today.