Why You Need A Promotional Product Agency For Your Brand
Solving for the best promotional merchandise to give away in the right context for your unique audience is not as simple as you may think. It takes an experienced product marketing agency to curate the right swag for your brand and provide seamless promotional fulfillment services.
Marketing your company is tough enough as it is. In addition to online advertising and keeping your customers up to date on your products, you now have to deal with adding promotional products into the mix. Yes, promotional products are still the most effective form of advertising and absolutely cost effective.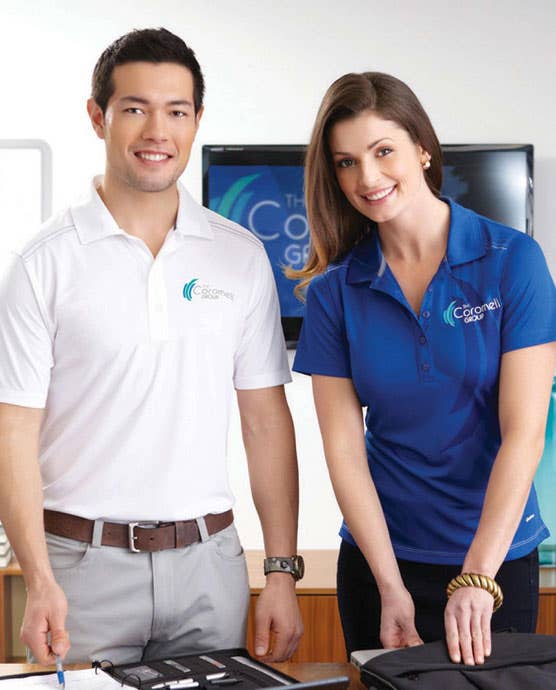 There's no doubt about it, you need a promotional products agency to help with your marketing campaigns. While you can always do things yourself, having a creative marketing agency such as iPromo can actually help. You can save money and get peace of mind. Let's take a look how.
So how can a merchandise agency help you with this while at the same time saving you money?
Its one thing to use promotional products in your marketing campaigns. But, how are you handling the logistics?
Do you have overruns and left-over merchandise?
Are the products you're giving away useful?
How are you hauling the products to trade shows and events?
Although advertising specialties are one of the least expensive forms of advertising, it could actually cost you if you don't manage them properly. For example, think of the last time you ordered a ton of promotional items. How many did you have left over that you didn't give away? That's money that is just sitting in your storage closet and going to waste.
"Advertising specialties are among the least expensive and most efficient forms of advertising you can use. Small items like pens, pencils and mugs have relatively low production costs and can provide significant return on investment with repeated brand exposure." – Houston Chronicle
You also need help with driving traffic to your event and branding yourself with potential customers. Simply purchasing some products and giving them away just won't cut it. You need to have useful merchandise that people like. Otherwise, you are throwing your money down the drain.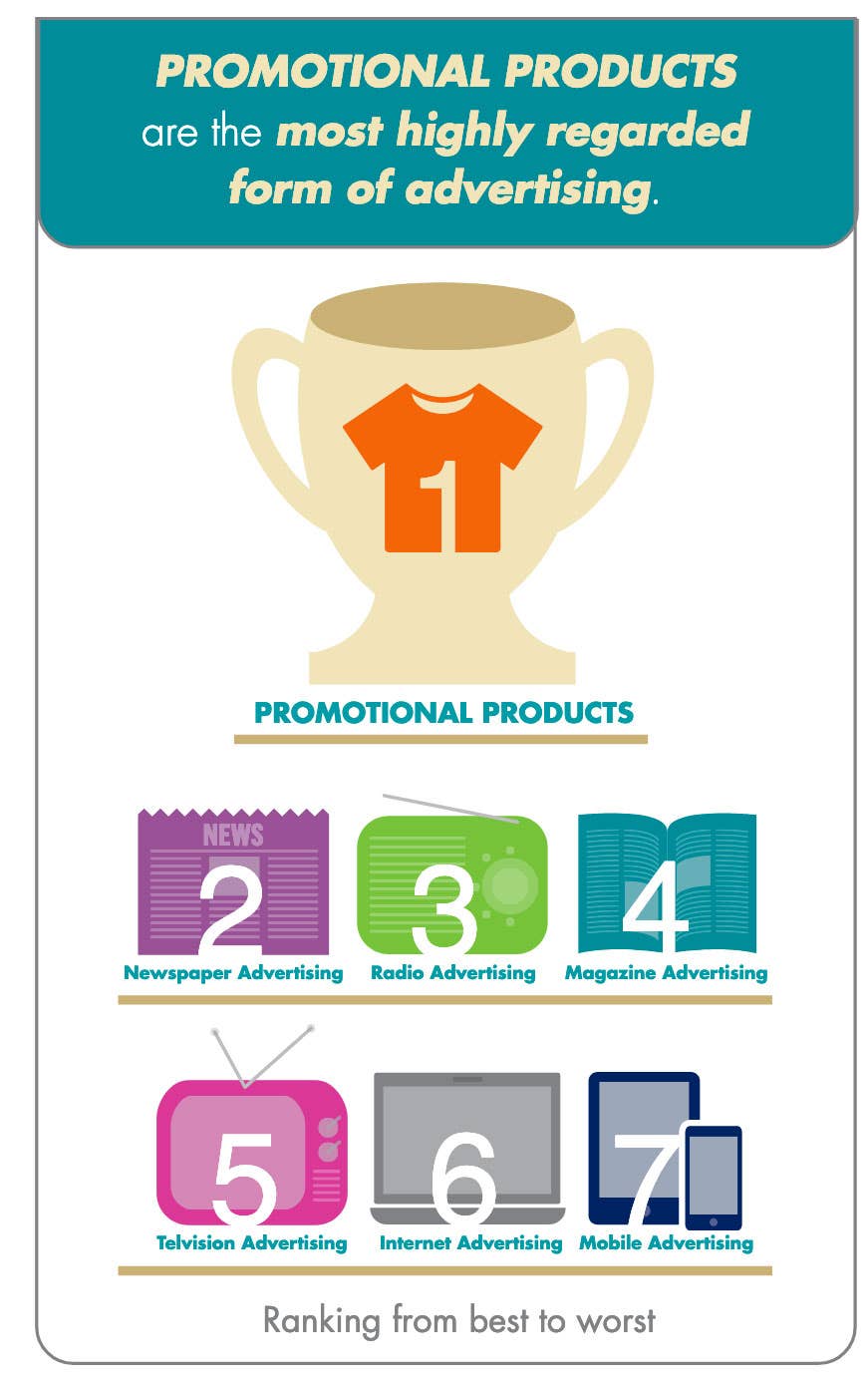 So how do you combat the logistics of using promotional products? Well, we suggest going with a promotional products agency. By having a professional brand agency assist, you can relax and know that what you order will be useful. Also, your products will get to your location on time and you will always have the quantity needed for each event.
Let's take a look at some of the additional benefits of using a promotional products agency.
Coming Up with Quality and Useful Ideas
Unless you have experience in promotional fulfillment services, it can be pretty difficult choosing the right items to use in your marketing campaign. Some people think that it is as simple as picking out something that looks nice, but that is only the tip of the iceberg.
The ultimate goal is to choose products that get you the maximum number of brand impressions. After all, your investment doesn't do you any good if no one sees your brand. In order to maximize the number of times someone sees the product; you need to choose something of quality that is useful.
"Promotional products buyers have always desired retail-level quality…Every desire that drove consumer behavior – quality, trendiness, functionality, status, value – naturally transitioned to the promo industry." – Advertising Specialty Institute
According to Advertising Specialty Institute, quality and usefulness are the top reasons that people keep promotional products. The longer they are kept, the longer they go to work for you.
So, the main question you should ask is if you know the most useful item that you can give away to your target audience.
It is often better to let a promotional product agency provide you with options to choose from. Instead of looking through thousands of items and throwing darts, let us show you what is working for your industry, so you get the most out of your marketing dollar.
Customization of Your Advertising Specialties
Having something unique is also key to gaining plenty of brand impressions. One of the ways to do this is through customization. When you bulk order wholesale promotional products, you are often forced to choose from only a select few colors or designs in order to get a discount. Not so with iPromo.
Not only can you order in larger quantities and get more of a discount, you also get the same customization options as if you are ordering smaller quantities. And when it comes to uniqueness, we have you covered.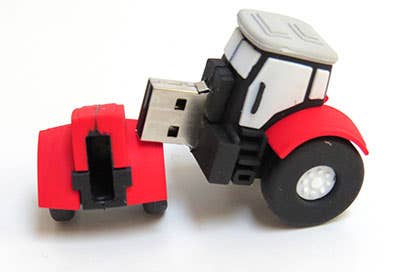 For instance, think of promotional USB drives. If you order from a typical promotional marketing agency, you will have a dozen or so options of styles. With iPromo, we can take your idea and turn it into a reality with our fully 3D custom shaped USB Flash Drives.
Own a car dealership? Get a car shaped USB.
Realtor? No problem. Get one shaped like a house.
This is just a small example of our customizing options with promotional products. Don't purchase products from one source and try to customize them yourself. We can do all that for you at a fraction of the cost of doing it yourself.
Handling Your Marketing Logistics and Storage
Never worry about getting your promotional products to your event on time. When you work with a creative marketing agency, they will be sent to the location you request. No need to load up your own vehicle and drive around town with boxes of promotional items.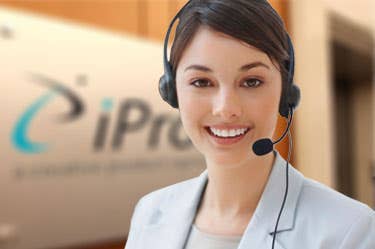 A promotional product agency can also store your employee merchandise and ship it as needed. Image having a closet full of t-shirts that you need to search through, itemize, inventory, and then distribute whenever someone needs one. Daunting task. You will have shrinkage (someone doesn't mention they used one for an event) and damage (storing them in your facility where the closets are dusty and damp).
An agency such as iPromo can store your products and ship only the ones you need. With an online company store, employees can simply log on and order the quantity they want and have it shipped direct. All without the hassle of storing the items at your location.
Ah, speaking of company stores…..
The Company Store
With all of this in mind, a promotional product agency such as iPromo can create a company store where you can do everything from customization to purchasing in bulk. You can also allow employees to purchase swag direct from your company store and allow our promotional fulfillment services take care of the rest.
A company store is simply a website where all your branded merchandise can be purchased. We build the website and hold your products in our inventory until purchased. This saves you time and money when planning your next marketing event.
You can not only use the store as a way for marketing people to purchase products for an event, you can also use it as a way to reward your employees. Set up goals for your teams and when they meet them, give out company swag as a bonus.
"Rewarding your top performing employees isn't just a good idea: it's a no-brainer. Incentivizing performance encourages people to be at their best and also helps to create a culture of friendly competition in which each employee pushes each other employee to try to maximize their performance." – Thrive Global
In addition to the above, there are many reasons why a company store is a great idea for your business. You can maintain brand consistency, worry-free site management, and having an overall effective branding solution.
Here are some additional benefits of a company store:
Curate your own branded items
Website that is sleek and mobile friendly
Multiple payment options
Real-time reporting of inventory and purchases
Dedicated support team
Final Word on Promotional Product Agencies
Marketing is tough enough without having to keep track of promotional products. While these products are an effective form of advertising, your employees will see tracking and inventorying these items as a monumental task. Make it easy on them – and cost effective for you – by hiring a promotional agency to take care of it for you.
In addition to ordering items needed for events, you can have employees order items as a bonus. Giving out company swag to employees is a great way to turn them into employee ambassadors.
Finally, know that the price you pay to have a promotional marketing agency handle this for you will be saved immediately. You don't have to pay an employee to track the merchandise, store the merchandise, or deliver the merchandise to event locations. We do all of that for you at a fraction of the cost of doing it yourself.
Still not sure? Reach out to one of our agency specialists to discuss just how we can customize a plan for you business.