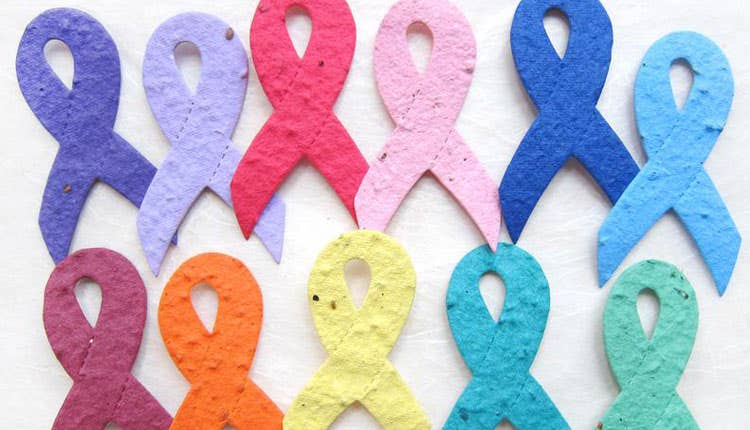 2019 Awareness Event Calendar: Awareness Days, Weeks & Months
Giving out promotional items is always a sign that your company cares about its customers. But, to really enhance the impact of your promotional giveaways, it may be beneficial to attach them to national months or days of awareness.
In the United States, there are many national awareness days in any given month. It should also come as no surprise that each month is the "National Awareness Month" of some cause or issue. Depending on your clientele, there's almost always going to be a national awareness month or day that you can capitalize on by delivering promotional gifts. Let's discuss a few of these below.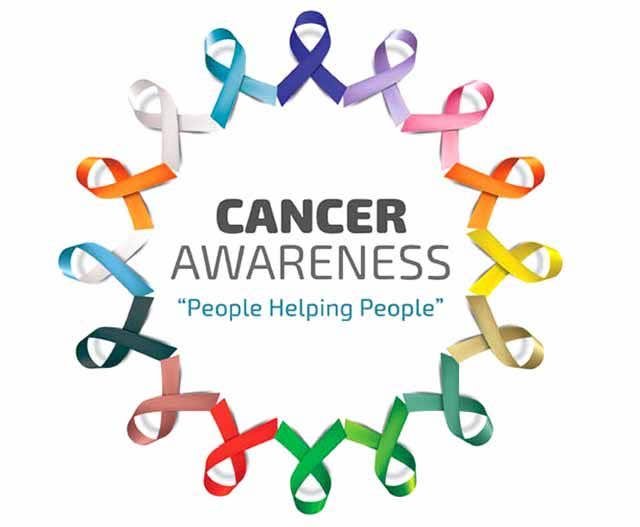 January is National What Day?
If you run a business, you will probably be asking yourself at some point what month January represents. After all, it's the first month of the year and you will want to make a good impression on your customers to start the year off right.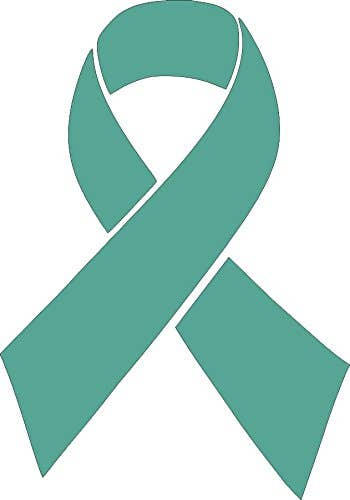 As you may have guessed, many national awareness days and months involve health-related issues. So, if you work in the healthcare industry, you may want to commemorate any of the following in January:
There are also a handful of other awareness days and holidays that might be more appropriate for your company to observe including World Religion Day (observed on the third Sunday of the month), National Law Enforcement Appreciation Day (January 9), and of course Martin Luther King Jr. Day (observed on the third Monday of the month).
February is National What Day?
If you ask, "February is national what month?" you will again come across a few health-related issues. February's most prominent health-related memorialization is National Cancer Prevention Month which uses the color lavender for things like wristbands or t-shirts.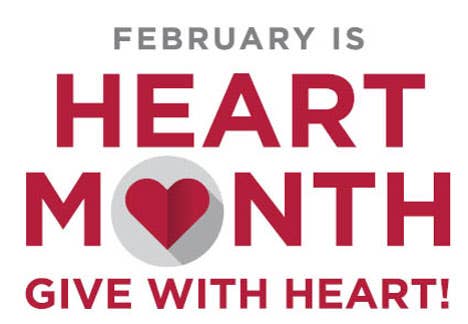 There are also a couple of other cancer-related awareness days, including World Cancer Day (February 4) and International Childhood Cancer Awareness Day (February 15). Other health-related days and months include:
February is also Black History Month in the United States and LGBT History Month in the United Kingdom. Of course, Presidents Day, Chinese New Year, and Valentine's Day also fall in the month of February.
March is National What Day?
March is the national awareness month for a slew of different diseases, including:
There are also a few health-related national awareness days in March including Diabetes Alert Day (fourth Tuesday of the month) and World Tuberculosis Day (March 24). If you just want to celebrate doctors for all they do, then you can observe National Doctors' Day on March 30.
March is also National Women's History Month. It also should not surprise you that the month in which St. Patrick's Day occurs is also designated as Irish-American Heritage Month. You also don't want to forget to celebrate the people that make your business work on Employee Appreciation Day on the first Friday of the month.
April is National What Day?
On April 7 each year, you can cover all your health-related bases by commemorating World Health Day, which was started by the World Health Organization. If you prefer specific health-related national awareness months, then you can also observe:
Non-health awareness days during April include Earth Day (April 22) and Administrative Professionals Day (the Wednesday of the last full week of the month). You can also celebrate National Poetry Month, perhaps with a nice pen and notebook.
May is National What Day?
The biggest U.S. holidays in May are obviously Cinco de Mayo, Mother's Day, and Memorial Day. Because of the latter holiday, it stands to reason that May is also National Military Appreciation Month. Additionally, May is a month with quite a few occupational commemorations, including:
If your business provides products or services to any of these occupations, then you may want to celebrate their special days and weeks with a promotional gift or two. May is also a month full of awareness events for a variety of health-related issues, including:
If you want to have a little fun with you clients, you can also celebrate National Pet Month by offering them a few promotional pet care products.
June is National What Day?
So what about June? We know that Father's Day takes place in June every year, but what you might not have known is that June is National Men's Health Month.
The other major awareness event going on in June is LGBT Pride Month. You will certainly see a lot of rainbow-inspired products hitting the streets along with a few standard summery items in preparation for the hotter months.
July is National What Day?
In the United States, the main July holiday is obviously Independence Day, occurring on July 4. The holiday is often rife with American flag paraphernalia and you can certainly capitalize on that with some red, white, and blue promotional products.
July is also a common month for people to head outside and soak up the sun. So, it makes perfect sense that July is also UV Safety Awareness Month. You can easily commemorate that with a nice bottle of sunscreen or a beach umbrella. Other awareness events occurring in July include:
August is National What Day?
Typically, August is a slow month for national awareness. However, there are a few that we want to point out. Certain communities have a National Night Out event on the first Tuesday of the month. National Night Out seeks to bring together communities and the police officers who serve in them.
August is also National Immunization Awareness Month, and World Breastfeeding Week also occurs during the first week of the month.
September is National What Day?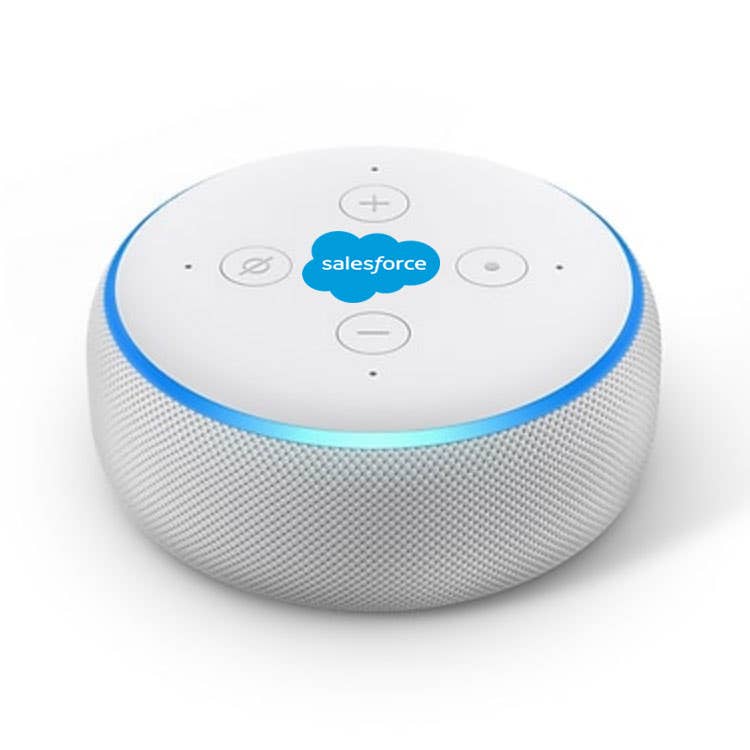 September is most known for Labor Day, a great time to show your appreciation for your own employees or the customers you know work hard year-round themselves. You can really show your appreciation with something like a nice pair of headphones or an Amazon Echo Dot.
National Yoga Month occurs in September, as well. This makes it the perfect month to offer your clients exercise mats or even workout apparel.
September is also National Preparedness Month, a month set aside to raise awareness for how to prepare for natural disasters or terrorist attacks. Items like first aid kits or survival kits could be useful during this month. Other awareness events occurring in September include:
October is National What Day?
In October, you'll find a few events that commemorate some specific hard workers, including:
Those are great holidays if any of your clients happen to work in those fields. But, you may be wondering, "October is national what month?" Of course, the major awareness event in October is Breast Cancer Awareness Month, during which you'll see a ton of pink ribbons, wristbands, and other merchandise floating around. Other month-long observations in October include:
November is National What Day?
In the U.S., November is the month in which Thanksgiving is celebrated. So, it's probably a good idea in general to show your appreciation during this month. World Kindness Day also occurs every year on November 13.
November is also a big month for service members as Veterans Day is celebrated annually, and the entire month is Military Family Appreciation Month. Additionally, the month is also home to Movember, an event that raises awareness for a variety of men's health issues by asking men to grow out their facial hair for the entire month. A little shaving kit might be in order toward the end of November. Several other month-long events occur in November, including:
December is National What Day?
December is known for its variety of holiday celebrations including Christmas, Hanukkah, and Kwanzaa. So, you will likely be in the giving mood for December, as well. One of the more prominent global and national awareness days is World AIDS Day occurring on December 1 each year. Otherwise, there aren't any prominent month-long observations during the year's final month.
At the end of the day, it's always good to offer promotional items to your clients. It will also improve your brand's favorability by attaching it to a national awareness month or day of some kind. If you would like to get into the giving spirit, contact a promotions specialist at iPromo today.